Kwon's Terra Could Be Holding Over $160M in Crypto Despite Claiming It Lost Almost Everything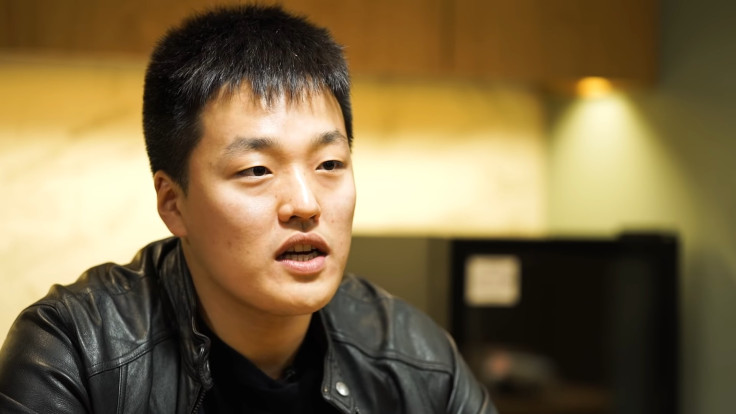 Terraform Labs (TFL), the blockchain firm co-founded and run by the embattled crypto executive Do Kwon, could be holding more than $160 million in crypto despite its previous claim that it had lost almost everything when the so-called algorithmic stablecoin TerraUSD (UST) de-pegged from the dollar last May.
In the wake of Terra's implosion, the blockchain firm said it had exhausted nearly all of its reserves in an attempt to defend the UST stablecoin peg, but a new set of recently uncovered details about wallets linked to TFL and Kwon from the blockchain demystifying platform Arkham Intel Exchange contradicted the company's previous public statements.
Two anonymous on-chain sleuths earned the inaugural bounty of 9519.263 ARKM, the native token of the exchange (approximately $5,000), after they cracked open significant information.
The on-chain detectives uncovered that Terraform Labs, as well as Kwon, hold 5,292 Bitcoin, approximately worth $153.1 million based on the current price of the crypto asset, along with roughly $4.61 million worth of Ether (ETH) and several other tokens.
Arkham will hold the information about these wallets for months since it has exclusive rights to the details for 90 days based on its policy. But as soon as it becomes public, the crypto community can get more insights about these alleged wallets linked to TFL and Kwon.
It may be recalled that Luna Foundation Guard (LFG), the non-profit organization founded by Kwon to provide support to the Terra Ecosystem, said last May that it had mostly drained its crypto holdings to fight the collapse of the ecosystem, claiming it only holds 313 BTC, 39,914 BNB and 1,973,554 AVAX.
"As of now, the Foundation's remaining reserves consist of the following assets: 313 $BTC, 39,914 $BNB, 1,973,554 $AVAX, 1,847,079,725 $UST and 222,713,007 $LUNA (of which 221,021,746 is currently staked with validators)," LFG said in a tweet.
South Korean authorities speculate that Kwon, or someone under his direction, has moved millions in Bitcoin and other crypto assets.
Last month, while Kwon was still locked up over the possession of fake travel documents and waiting for the Montenegrin court's decision on his extradition, 5,292 Bitcoins from the wallet allegedly held by the TFL CEO, known as the Luna Foundation Guard's Binance wallet, were moved to an anonymous wallet, a local news outlet reported, confirming that the details are backed by on-chain data.
The said wallet, believed to hold the largest Bitcoin among Kwon's on-chain assets, contained 6,983 Bitcoin in November 2022. It has recorded 10 transactions to date, with the transfer of crypto assets from the wallet in July being the biggest transaction and the one done on May 8 of 351 BTC considered the runner-up.
Kwon is currently serving jail time in Montenegro over the possession of fake travel documents and is awaiting his extradition to the U.S. or to his home country of South Korea.
© Copyright IBTimes 2023. All rights reserved.