Bitfinex, Tether Win Big In US Court After Judge Dismisses Class Action Lawsuit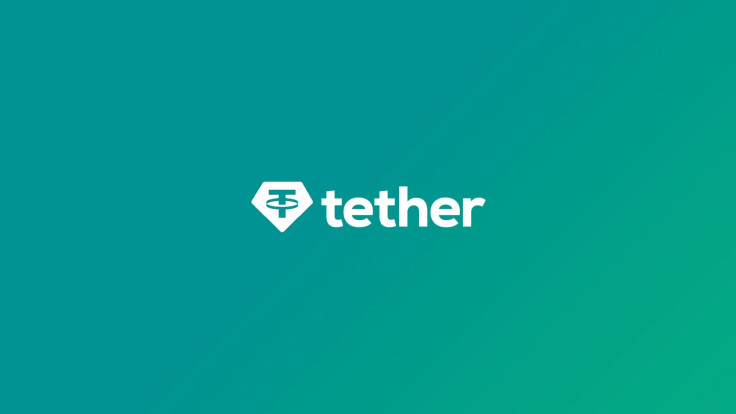 KEY POINTS
Tether hit its all-time high in market cap in July
Tether started the year with around $66 billion, and is now approaching the $84 billion threshold
As of 5:30 a.m. ET on Monday, USDT was trading at $0.997945
A New York court has dismissed a class-action lawsuit against one of the world's largest stablecoin issuers, Tether, and its affiliated company, Bitfinex.
"Today, Chief Judge Laura Taylor Swain of the U.S. District Court for the Southern District of New York issued a comprehensive and incisive 6-page decision that included an order dismissing the meritless class action lawsuit filed by Matthew Anderson and Shawn Dolifka against Tether and Bitfinex companies in its entirety," Bitfinex said in a blog post.
"The Court correctly held that plaintiffs' complaint lacked any 'plausible allegations of injury' because it includes no facts showing that 'USDT had a diminished actual value at all,'" Bitfinex added.
Following this major legal victory, Bitfinex and Tether reasserted that they are committed to protecting and upholding users' interests as well as those of the community.
"Be assured, we at Tether and Bitfinex remain laser focused on continuing to deliver on our promises and ensure our customers and our community are protected," Bitfinex said.
The latest news came on the heels of a major achievement by the stablecoin issuer when it hit its all-time high in market cap after generating billions of dollars in profits.
Tether started the year with around $66 billion, and approached the $84 billion threshold on the last day of July, based on the latest data from analytics firm IntoTheBlock.
This aligned with the data from blockchain data and intelligence platform Glassnode, which underlined that Tether's market capitalization surged year-to-date by approximately 30% to $83.80 billion from $66.23 billion on Jan. 1, with USDT's market dominance climbing as high as 68%.
Data from a multi-chain TVL stats dashboard, DeFiLlama, supported these numbers and highlighted that USDT's market capitalization surged by more than $480 million since the start of this month, underscoring the surge in the level of adoption.
"As a pioneer in the crypto industry, Tether recognizes the potential of cryptocurrencies to empower cities and facilitate peer-to-peer technology solutions," the stablecoin issuer said in a note sent to International Business Times.
"By decentralizing ownership and fostering long-term development that works for the people, Tether aims to usher in a new era of sustainable growth. Towards this end, Tether consistently works towards addressing financial inequality by enabling borderless remittances and offering a more stable store of value that is insulated by currency volatility, for unbanked communities across the world," the company further said.
As of 5:30 a.m. ET on Monday, USDT was trading at $0.997945, with a 24-hour trading volume up by 49.96% at $14,401,240,141, representing a 0.07% decrease in the last 24 hours and a 0.018% price loss over the past seven days.
Based on the latest data from CoinMarketCap, USDT's total circulating supply stood at 83,902,576,266 USDT, and its value decreased by 0.08% to an $83,735,680,946 market cap.
© Copyright IBTimes 2023. All rights reserved.