Kyle Rittenhouse Asks Elon Musk To Release Info On 'Censoring' Done On His Trial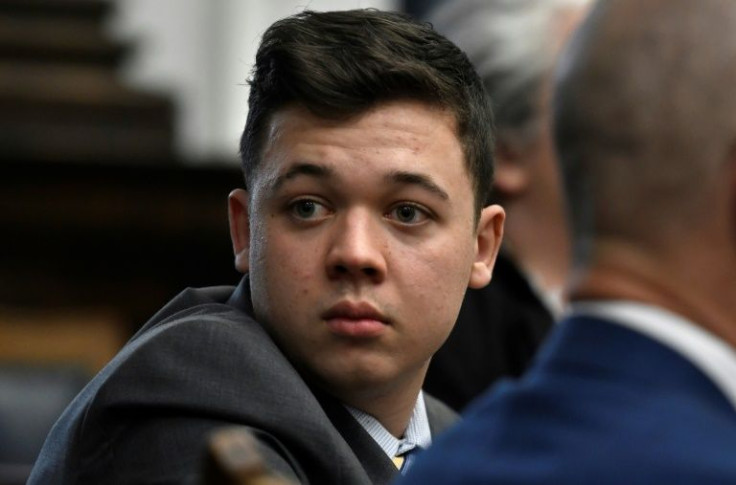 KEY POINTS
Rittenhouse replied to a tweet by Musk announcing the release of 'Twitter Files' on censorship surrounding Hunter Biden
Rittenhouse's lawyer was previously blocked from tweeting after he sought to raise money for his client's legal fees
Nicholas Sandmann also asked Musk to release files related to death threats made against him and his classmates
Kyle Rittenhouse, the 19-year-old who fatally shot two people during the civil unrest in Kenosha, Wisconsin, in August 2020, asked Elon Musk to release files on Twitter's censorship of his court trial.
On Sunday, Musk posted several tweets where he announced the release of "Twitter Files" toted as a "bombshell report" related to the social media platform's suppression of a New York Post's reporting on First Son Hunter Biden's alleged leaked computer files.
"What really happened with the Hunter Biden story suppression by Twitter will be published on Twitter at 5pm ET!" Musk wrote in a tweet. "We're double-checking some facts, so probably start live tweeting in about 40 mins."
In response to Musk's announcement, Rittenhouse asked the Twitter owner whether he would consider releasing documents regarding the platform's move to censor any posts related to his trial.
"Would you consider releasing the censoring done regarding my trial?" Rittenhouse wrote in a Twitter reply.
In August 2020, Rittenhouse armed himself with an AR-15-style rifle on a night of civil unrest in Kenosha that sparked after a white police officer shot Jacob Blake, a 29-year-old Black man, during a domestic incident.
Rittenhouse said he intended to help protect private property. However, photographs and videos documented during the night showed him shooting and killing 36-year-old Joseph Rosenbaum and 26-year-old Anthony Huber.
While preparing for his trial, Rittenhouse's lawyer L. Lin Wood sought to raise money to help with his client's legal fees. He later accused Twitter of blocking him from publishing posts on grounds that he was "glorifying violence. His account was later reinstated, as per The New York Post.
Rittenhouse was not the only person to ask Musk to release any "hidden Twitter" files. Nicholas Sandmann, a former Covington Catholic High School student, also asked the new Twitter owner to release any files related to the platform allowing people to post death threats against him and his classmates.
"As I'm watching this all play out, I'm wondering if @elonmusk has any hidden Twitter files relating to what went on here," Sandmann said on Twitter Sunday. "Let's be clear: under the watch of @vijaya they allowed these illegal threats when I was 16 years old."
Sandmann was at the center of controversy in 2019 after he attended the "March For Life." At the event, he was captured grinning and wearing a "Make America Great Again" hat as he was being approached by Native American activist Nathan Phillips.
The activist, who was banging a drum when he confronted Sandmann, said the teen made derogatory comments at him prior to the incident. Sandmann said he and his family have received threats after videos of the incident went viral.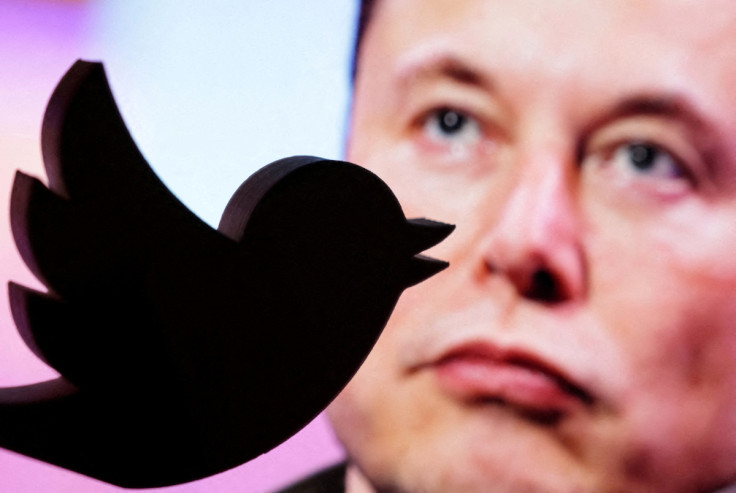 © Copyright IBTimes 2023. All rights reserved.
FOLLOW MORE IBT NEWS ON THE BELOW CHANNELS