Kylie Jenner-Tyga Breakup Update: Couple Wants To Save Relationship With 'Open Phone' Policy: Report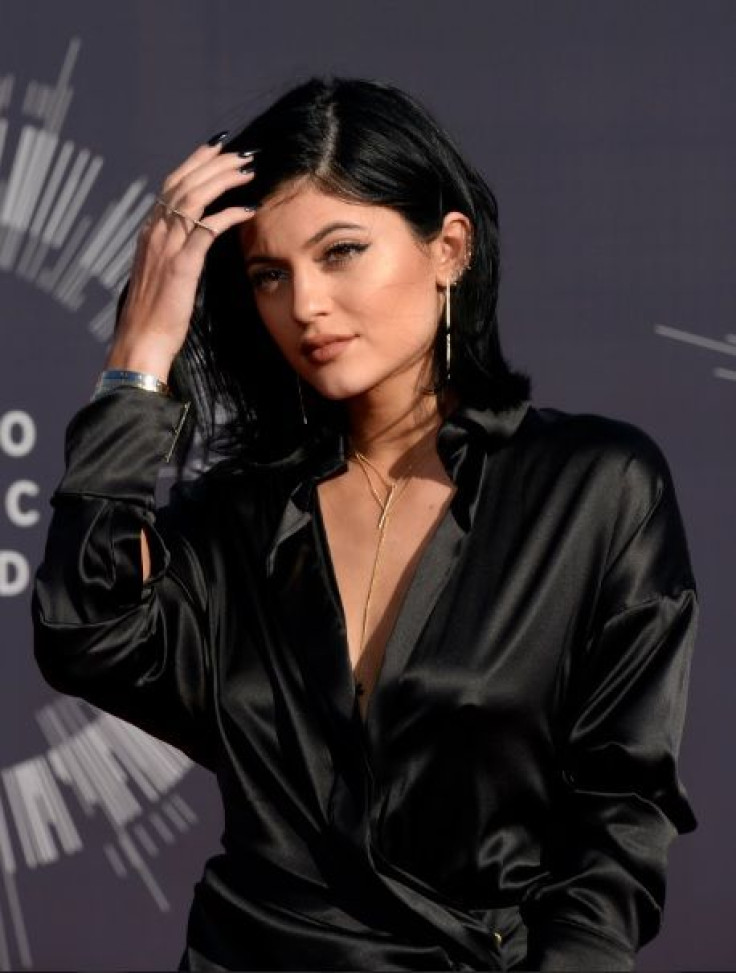 Kylie Jenner and Tyga apparently haven't called it quits for good. The couple was reportedly on a break after Tyga's ex-girlfriend Blac Chyna posted his texts to her to Instagram, but now the rapper is trying to save his relationship with the teenage reality star by allowing her to look at his phone, Hollywood Life wrote in an exclusive report Tuesday.
"They have an open phone policy. He's given her his passcode and she's given him hers, as well. Tyga has no problems with it and wants Kylie to have complete freedom to see everything he's doing," a source told Hollywood Life.
To lure her back, the 25-year-old promised Jenner he would never make her unhappy again. "When Tyga talked to Kylie and looked into her eyes, he could instantly tell she was hurting, and he never wants her to feel that way again," a source told Hollywood Life in a different story. It led the "Keeping Up with the Kardashians" star, 17, supposedly to give him another chance.
Tyga's promises, empty or not, seem to have worked. The couple was spotted at Cal State Fullerton's Spring Concert, TMZ reported Tuesday. Tyga was told not to bring Jenner to the campus, where he was set to perform, because the Saturday show was for those at least 18 years of age. He brought her anyway, and she sat backstage, eating appetizers while he performed, the site reported.
Jenner even posted a picture of the outing. "I'm always eating ugh!" she captioned the photo of herself holding up a chicken wing. More than 1.2 million of her 22.5 million fans liked the image.
Jenner and Tyga, whose real name is Michael Stevenson, have never openly discussed their relationship, but it's one of the worst kept Hollywood secrets. Even though they haven't confirmed they're a couple, other celebrities, like model Amber Rose, discussed it in public. Rose, who is friends with Chyna, doesn't approve and called Jenner a "baby."
Follow me on Twitter @mariamzzarella
© Copyright IBTimes 2023. All rights reserved.