LA Police Issue Bulletin On Missing Teen Girl, Last Seen With Her Mother And Man Wanted For Murder
Authorities in Los Angeles have begun a manhunt for a missing 15-year-old girl who is believed to currently be with a pair of murder suspects.
Alora Benitez was last seen Wednesday morning in the Los Angeles suburb of Torrance getting into a BMW. The drivers were identified as 39-year-old Roman Cerratos and 40-year-old Maricela Mercado, Benitez's mother.
Cerratos and Mercado are both currently wanted for the murder of 32-year-old Jeffrey Appel.
According to police, Appel was found dead in his car on Tuesday in nearby Carson. Early reports said Appel had died from multiple stab wounds, but police are waiting for a completed autopsy before releasing an official report on his death.
The Los Angeles Sheriff's Department issued a special bulletin on Twitter that Benitez was missing and Cerratos and Mercado should be considered armed and dangerous.
"Los Angeles County Homicide Bureau is requesting the public's assistance in locating Alora and safely returning her to her family. Please do not take independent action, call 9-1-1 and alert local police or sheriff's officials," the LASD said in a statement.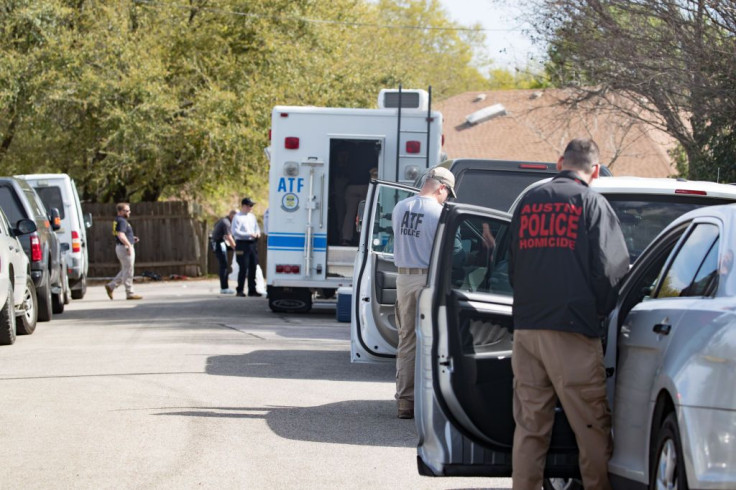 © Copyright IBTimes 2023. All rights reserved.