Lady Gaga Says Women Should 'Take Off The Corsets' And Become Fighters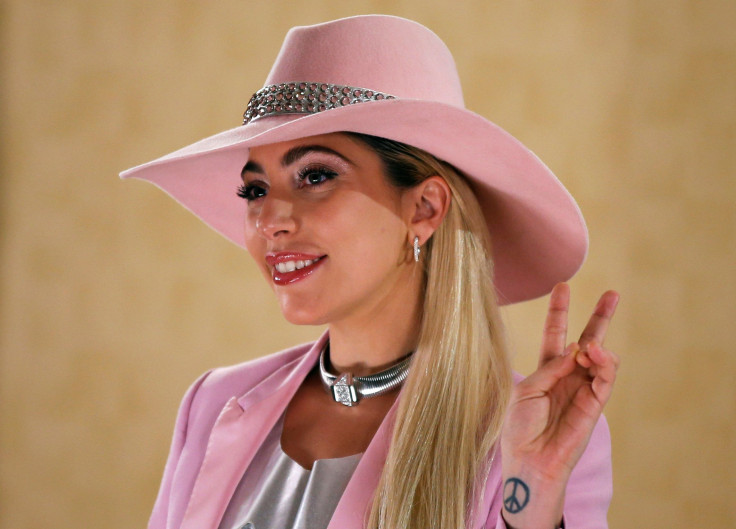 Throughout her career, Lady Gaga has been known for her eccentric personality and crazy outfits but after taking a break from pop music and recording a jazz album with Tony Bennett, Gaga reappeared with a new, tamer style.
Like many women, the 30-year-old is always evolving and knows what it means to be a female in today's society. In an essay penned for the December/January issue of Harper's Bazaar, Gaga discusses what being a woman means in this age and how she came to be the way she is today.
"Here we were, in 2016, and the fact that the sort of language that was being used to talk about women was everywhere — on TV, in politics — was eye-opening. I felt depressed and hurt by it because that's what that kind of language does," Gaga said, seemingly talking about U.S. President-elect Donald Trump's infamous "Access Hollywood" comments.
According to the singer, women are often too nervous to speak up for the fear of being seen as weak, dramatic and emotional but to Gaga, women are nothing like those traits and they're fighting for their lives.
"Being a lady today means being a fighter. It means being a survivor. It means letting yourself be vulnerable and acknowledging your shame or that you're sad or you're angry. It takes great strength to do that," she wrote.
And while the "Joanne" singer may love her corsets, she thinks it's time for women to take them off. "I look at my mother and the way she has loved my father through his pain, and I look at my grandmothers and what they've been through — the three of them are like a trifecta of strength."
"That's the kind of lady I want to be. You know, I never thought I'd say this, but isn't it time to take off the corsets? As someone who loves them, I think it's time to take them off," she continued.
Throughout the election and following Trump's win, Gaga has been very vocal, throwing her support behind Hillary Clinton. On election night, after it was announced Trump won the presidency, the "Perfect Illusion" singer appeared outside of New York City's Trump Tower with a sign that read, "Love trumps hate."
On Instagram, the singer wrote, "I want to live in a #CountryOfKindness #LoveTrumpsHate He divided us so carelessly. Let's take care now of each other."
© Copyright IBTimes 2023. All rights reserved.