Lady Gaga's Hotly Anticipated 'Chromatica' To Arrive Later This Month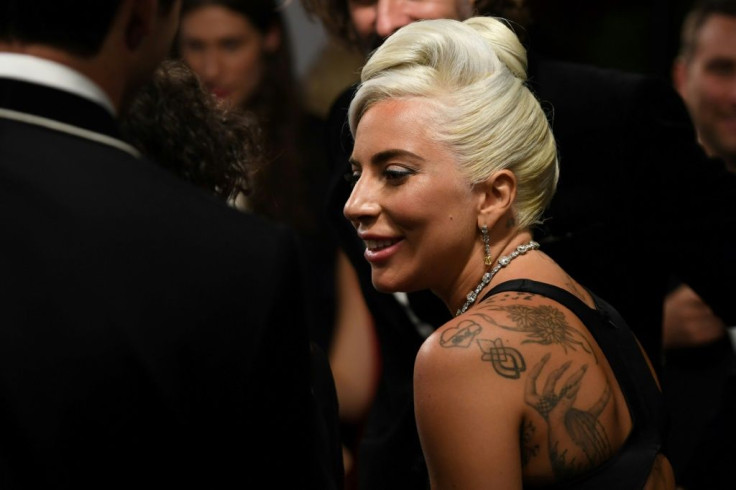 Lady Gaga took to her social media accounts on Wednesday to announce that her much-awaited album will be made available to her fans on May 29, allaying doubts about a possible delay in release.
Adding to the excitement about 'Chromatica', the Just Dance singer posted an interesting photo to her Twitter account, which shows her crouching in a science fiction regalia in a jaw-droppingly stunning desert landscape.
Her fans can head straight to the pre-sale link to catch a glimpse of the recently unveiled album cover art, which shows Gaga leaning against a pink-tinted metal gate with a silver-hued rendering of the already-released Chromatica logo.
The link leads to seven websites from where fans can pre-save or pre-order the album, some of these links do not feature the latest cover art. The updated official website of Lady Gaga offers CD that will be signed, although details about whether it is going to be stamped signatures or each copy will be hand-signed are still scarce.

Each copy carries a $17.5 price tag, while there is an option to buy with clear vinyl and picture disc LPs for $28.50-$35. This album was originally slated to release on April 10, but the singer announced on March 24 that its release date has been pushed back because of the coronavirus pandemic.

"I also definitely plan to see you on the road for my Chromatica Ball tour this summer!" she said. Her enthusiasm made some fans believe that Gaga has postponed the album so that it can get rescheduled with her tour. However, within a few weeks, it was clear that there won't be any major announcement regarding outing soon.

Moreover, Gaga has other things going on besides promoting her album, which includes raising funds for Global Citizen's "One World: Together at Home" special.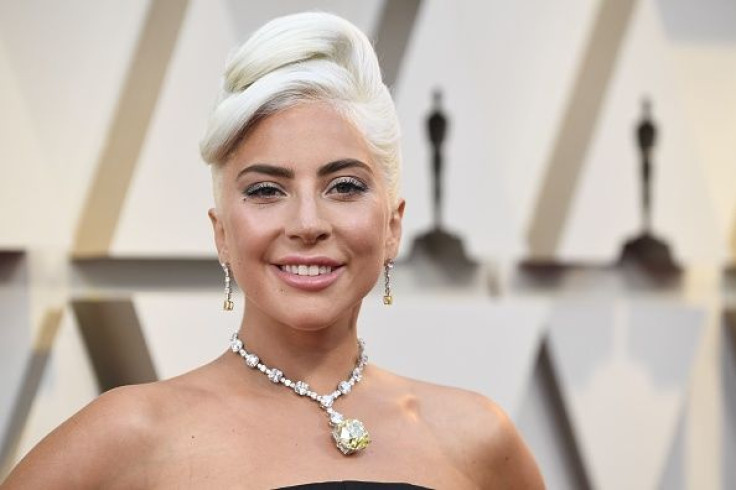 © Copyright IBTimes 2023. All rights reserved.