Landmark Frozen Embryo Custody Case: Illinois Court Sides With Woman; Ex-Boyfriend Calls It Forced Procreation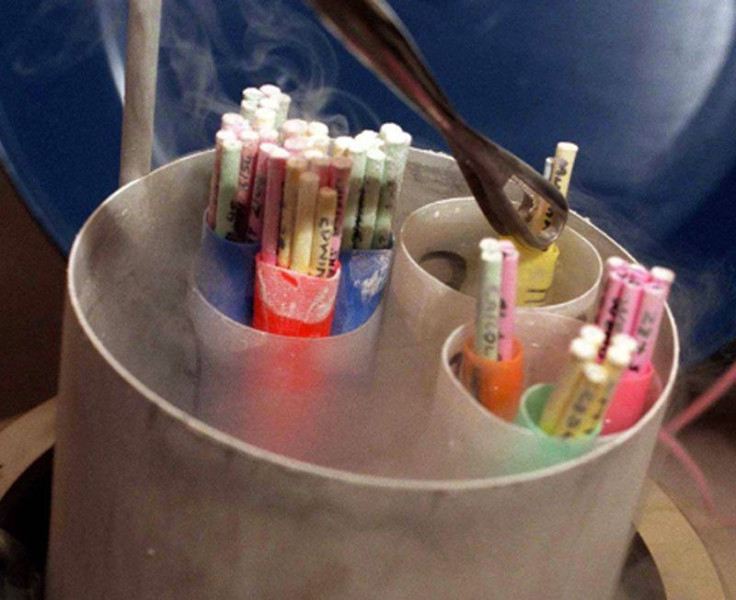 Jacob Szafranski will ask the Illinois Supreme Court to overturn their landmark decision granting his ex-girlfriend Karla Dunston custody of their frozen embryos. Dunston, 43, of Chicago, froze the three embryos five years ago, and an Illinois appellate court awarded her custody Friday despite objections from Szafranski, 33, who says the decision amounts to forced procreation.
Dunston, a physician, was diagnosed with lymphoma in 2010. Worried that chemotherapy would make her infertile, she asked Szafranski, with whom she'd just begun a relationship, to donate his sperm to create the embryos. Their conversation took place on the phone, and he agreed, Dunston testified. Both signed an informed consent form with a fertility lab before Dunston's eggs were harvested. They broke up months later, and Szafranski changed his mind about the frozen embryos.
"I don't think anyone should ever have their right to decide when and how they become a parent decided for them, and this is exactly what this is doing," Szafranski told WMAQ-TV, Chicago, Friday.
Dunston, whose cancer is now in remission, doesn't want money or support from Szafranski, her attorney told WMAQ. But the three embryos represent what her attorney, Abram Moore, said is her "last chance to have children that share her genetic material."
"The court found they agreed she could use the embryos, regardless of whether they had a relationship or he was going to be considered a donor. That's why the outcome at both the trial and the appellate level is fairly straightforward," Susan Crockin, a reproductive law expert who teaches at Georgetown Law Center, told NBC News.
The Dunston case is the latest high-profile frozen embryo custody case, similar to the "Modern Family" star Sofia Vergara's frozen embryo custody battle with ex-fiance Nick Loeb, which played out in the courts and tabloids in April. In that case, Loeb filed a lawsuit in California to keep Vergara from destroying two frozen embryos they created through in vitro fertilization.
Tom Pinkerton, an attorney for the Reproductive Law Center in San Diego told International Business Times in April that courts usually tend to rule that a person's interest in not becoming a parent usually carries more weight than the other party's desire to become a parent. But Roy Strom, a journalist for the legal trade publication Chicago Lawyer and author of the article "Frozen Embryos: Who Do They Belong To?" told IBTimes exceptions include the specter of infertility.
"People argue that because this is their last chance at having a child, their desire to be a parent outweighs their partner's wish not to be," Strom told IBTimes. He said the potential exists for a male plaintiff to sue to use embryos if he were sterile. Generally, Pinkerton told IBTimes, it comes down to contracts both parties signed or consent forms they signed with the doctor at the fertility clinic.
© Copyright IBTimes 2023. All rights reserved.
FOLLOW MORE IBT NEWS ON THE BELOW CHANNELS