Lane Graves' Parents To Sue Disney? Alligator Case Could Result In Multimillion-Dollar Lawsuit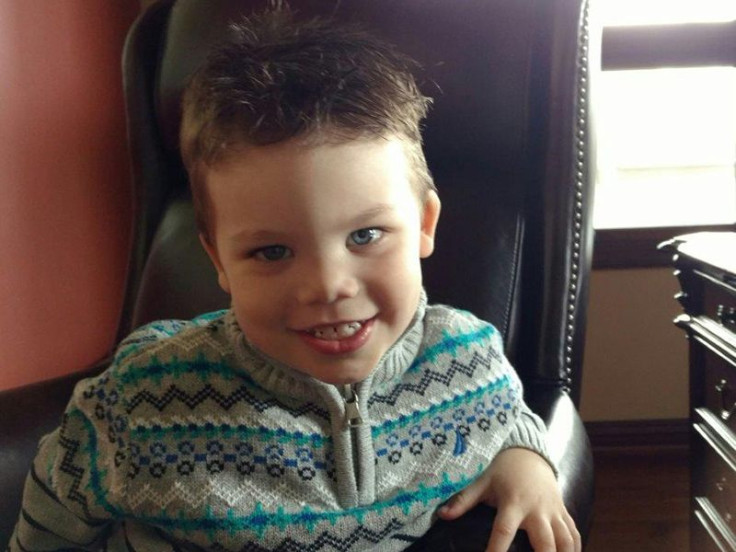 UPDATE: 6:15 p.m. EDT -- Workers on Friday installed a fence at a beach at Disney World's Grand Floridian Resort, the site where a 2-year-old Nebraska boy was snatched away by an alligator earlier in the week, the Palm Beach Post reported.
Original story:
Disney could have a multimillion-dollar lawsuit on its hands, a legal expert told People magazine after the death of a Nebraska toddler at a Disney-owned property earlier this week. Lane Graves died after he was snatched by an alligator at Walt Disney World in Florida on Tuesday. The 2-year-old's body was found intact in a lake at the Grand Floridian resort, near the Magic Kingdom, by a diving team the following day.
Many were left wondering if the attack could have been prevented. "The Walt Disney Corp. has a duty to warn their hotel guests of any dangers that they either know about or should know about," said Matt Morgan, an Orlando attorney who has sued theme parks in the state for negligence.
For Lane's family to have a case against Disney, attorneys would have to prove the theme park knew there were alligators in the water at the resort's Seven Seas Lagoon. "If Disney had knowledge that there were alligators in the lagoon and did not take steps to inform their guests of such dangers, then they could be liable," Morgan said Thursday. The attorney did not provide a dollar amount for a possible lawsuit.
If guests were alerted about the alligators, Lane's life might have been saved. "It's heartbreaking to think that this tragedy could have been prevented if Disney would have warned their guests and taken safety measures," Morgan said.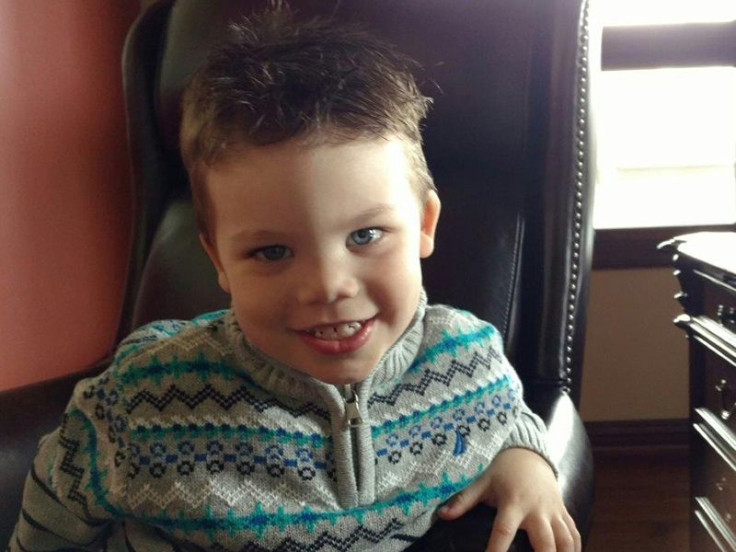 There was a sign that said, "No Swimming," but alligators were not mentioned. After the attack, Disney said it would erect signs that warned about the dangerous reptiles.
Disney was aware guests had fed the gators within the past 14 months but ignored requests to put up protective barriers, the Wrap reported. "Disney has known about the problem of guests feeding the alligators well-prior to the opening of the bungalows," an insider told the publication. "With the opening of the bungalows, it brought the guests that much closer to wildlife. Or, the wildlife that much closer to the guests."
Lane's parents asked for privacy after he body was found at the bottom of the lagoon. The Nebraska family was vacationing in Florida.
Follow me on Twitter @mariamzzarella.
© Copyright IBTimes 2023. All rights reserved.
FOLLOW MORE IBT NEWS ON THE BELOW CHANNELS