Disney Gator Attack: American Alligators Rarely Attack Humans, But The Number Of Incidents Is Growing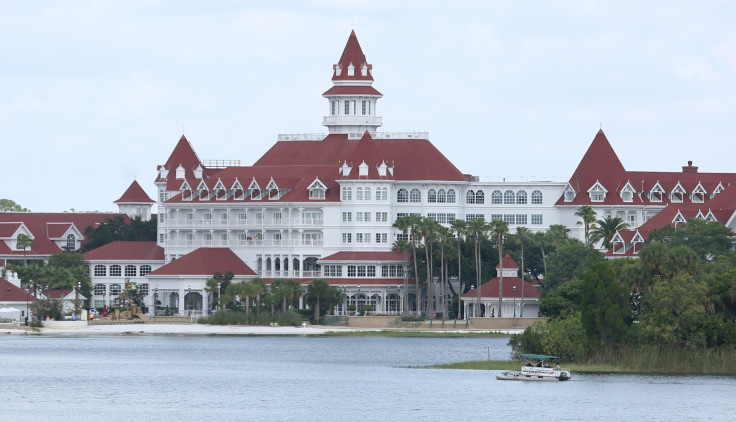 The death of a toddler in the jaws of a 6-foot alligator at a Disney resort outside Orlando, Florida, Tuesday was an unusual, albeit horrifying, example of what can happen when humans and the reptilian predators share the same space in the state divided between subtropical and tropical climates.
Florida officials estimate there are only about seven unprovoked American alligator bites a year that require special medical treatment, but the number of these attacks is growing by about 3 percent annually. The reason is twofold: First, American alligators, once almost hunted to extinction, are now thriving; and second, central Florida's swamp-and-lake dotted inland is being rapidly developed, increasingly putting humans in proximity to the gators.
Alligator Attacks in the United States | Graphiq
Before 2000, a year or two could pass in the U.S. with no recorded alligator-related injuries, and deaths were even more unlikely, according to CrocBITE, a global alligator and crocodile attack tracker. Since then, however, attacks have been on the rise in the states bordering the Gulf of Mexico that most American alligators call home. Florida hosts the biggest chunk of wet subtropical and tropical climates in the country, so it typically records the highest numbers of alligator attacks.
Even with the increase in attacks, the chance of being harmed by these large reptiles is extremely low. The likelihood of an unprovoked alligator attack in Florida is one in 2.4 million, according to the state's Fish and Wildlife Conservation Commission. In contrast, the chance of dying in a firearm assault is one in 28,000 and the likelihood of perishing in an airplane crash is one in 767,000. That said, a human is far more likely to be killed by an alligator than by a dog, flood or hurricane, according to the Insurance Information Institute.
In May, a man had his left forearm bitten off by an alligator as he hid from Lakeland, Florida, police in brush near water while suffering a mental breakdown. And a month earlier, hunters killed a 15-foot, 800-pound gator that had been engorging itself on cattle at an Okeechobee farm.
Florida saw the end of a seven-year stretch with no alligator-related fatalities when two people were killed last October and November, one a fleeing 21-year-old burglary suspect and the other a 61-year-old swimmer.
While alligator attacks are rare, gator attacks on a man-made beach at a Disney theme park had been unheard of until Tuesday when Lane Graves, 2, was dragged away by one of them despite his parents' desperate attempt to save him from a tragic end.
© Copyright IBTimes 2023. All rights reserved.