LAPD Cop Under Investigation For Allegedly Fondling Breasts Of Dead Woman
A veteran California police officer is under investigation for allegedly fondling the breasts of a dead woman.
The incident happened after the officer and his partner responded to call about a possible dead woman inside a residential unit, Los Angeles Police Department (LAPD) officials told the Los Angeles Times.
After confirming that the woman was deceased, one of the officers returned to their patrol car to "retrieve something," while the accused officer was left behind.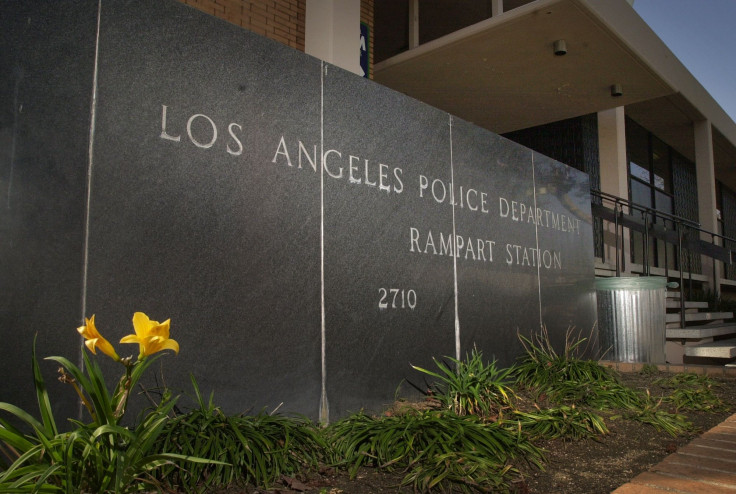 It was during this time that he turned off his body-worn camera and allegedly fondled the dead woman's breasts.
However, the officer didn't realize that his body camera had a two-minute buffer and captured the malicious act, it added.
Chief spokesperson Josh Rubenstein said that they immediately launched an administrative investigation after the incident was brought to their attention.
The video recording was discovered during a random video inspection, said the Los Angeles Times.
The LAPD officer, who is assigned in downtown's Central Division, was placed on paid leave, while at the same time, removing him of his police powers, said Fox News.
Assistant Chief Robert Arcos described the recording to be "very disturbing," while the Los Angeles Police Protective Union called the incident to be "troubling."
"If the allegation is true, then the behavior exhibited by this officer is not only wrong, but extremely disturbing, and does not align with the values we, as police officers, hold dear and these values include respect and reverence for the deceased," said the board of directors in a statement.
The statement also pointed that what the officer did "has no place in law enforcement."
The body camera used by LAPD law enforcers automatically begins to record audio and video two minutes prior to it being turned on.
It remains unclear on how long the officer fondled the dead woman's breasts.
© Copyright IBTimes 2023. All rights reserved.