LAPD Officer Arrested: Miguel Schiappapietra Charged With Lewd Acts With Children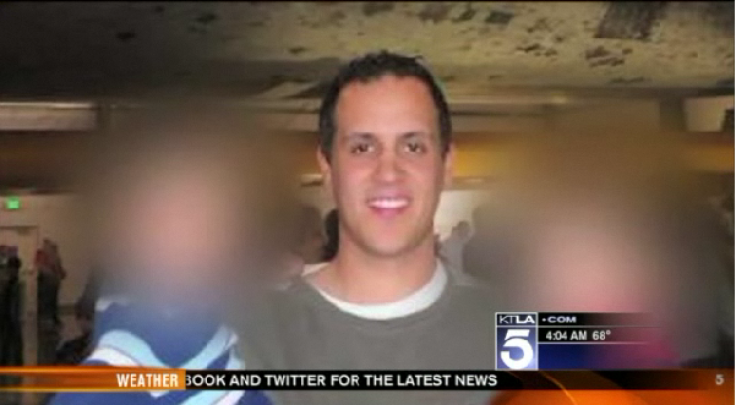 A Los Angeles Police Department officer was arrested over the weekend and has been charged with two counts of lewd acts with a child. Miguel Schiappapietra, 28, was being held on $100,000 bail and will appear in court on Tuesday, reports KTLA.
Sgt. Brian Hudson, from the L.A. County Sheriff's Department's Special Victims Bureau, said Schiappapietra's two female victims were under the age of 10, reports KTLA. Schiappapietra is a six-year veteran of the LAPD and the Los Angeles Times reports he has been placed on paid administrative leave while police investigate the incident.
Schiappapietra was arrested at his home on Saturday, near the Castaic community in northwest Los Angeles County, where he had been living for just five weeks, according to reports from KTLA. Police state Schiappapietra had reportedly convinced the two girls to enter his residence earlier that day. The LAPD officer has young children of his own.
The police department has not discussed further details about the arrest, including whether the alleged molestation victims were related to Schiappapietra, notes LA Times.
Schiappapietra is expected in court on Tuesday regarding the criminal investigation, and he will also face an internal investigation by the LAPD. At the time of the incident, Schiappapietra was not on active duty. Prior to the alleged incident, he had been assigned to the Foothill Community Police Station, located in the San Fernando Valley community of Pacoima.
© Copyright IBTimes 2023. All rights reserved.