Larry Wilmore Debut: Colbert Replacement Will Lead Most Diverse Writing Staff In Late Night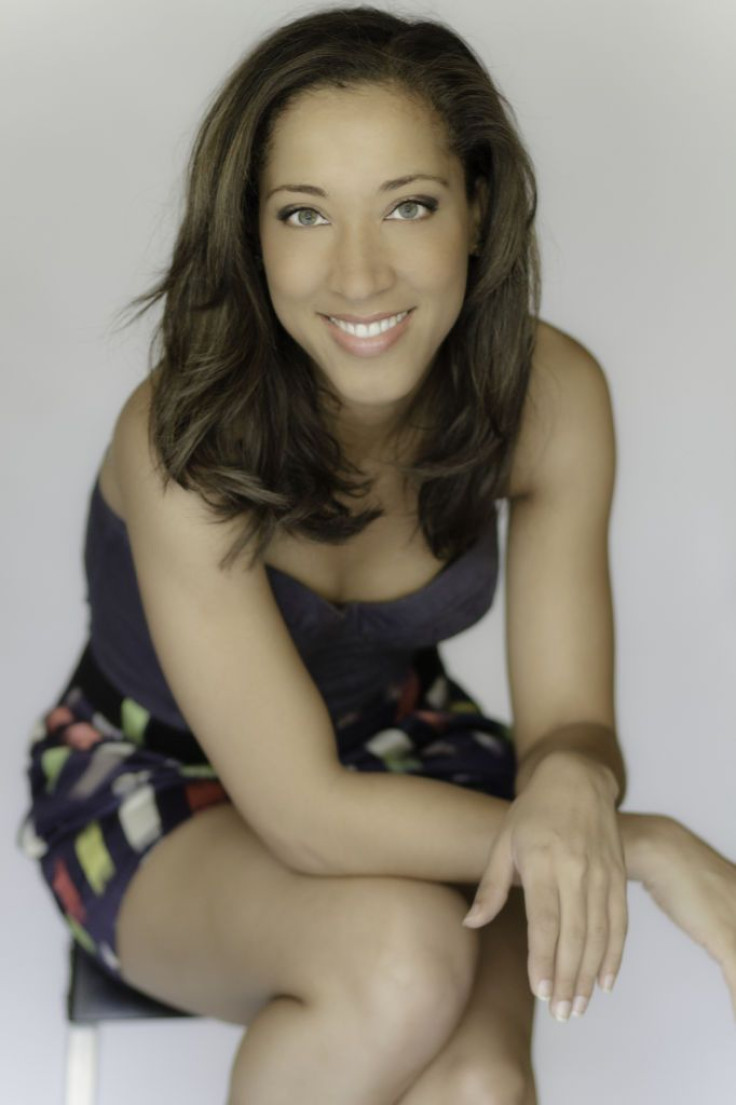 "The Nightly Show With Larry Wilmore," Comedy Central's replacement for the departed "Colbert Report," is actively trying to be unlike anything else on late-night television. But the thing that makes it most different will not be visible on camera when the show debuts Monday night. That is its writing staff, which head writer Robin Thede says is one of the most diverse in the business.
"I feel like every late-night show has the exact same writers' room," Thede said. "They all look the same and they all dress the same. And that's fine. That's a machine that works."
For a long time, late-night shows suffered from a serious homogeneity problem. David Letterman never hired a single black writer in his 32 years at CBS. In its 40 years on the air, "Saturday Night Live" has had exactly two female head writers, Tina Fey and Paula Pell. Last year, a woman named Amber Ruffin entered the history books by being the first woman of color hired to write for a network late-night show.
Thede saw that record as an opportunity to exploit.
"When you work at 11:30, you're gonna get five shows where a dude in a suit is talking about Honey Boo Boo," she said. "And then you're gonna have our show."
Thede has spent years writing for television, most recently as the head writer for "The Queen Latifah Show," and when she got the opportunity to interview for the "Larry Wilmore" job last year, she spent weeks preparing an 18-page binder filled with ideas for every aspect of the show: the kinds of segments they could run, the kinds of guests they could book, and, most importantly, the kinds of people she would staff her room with.
"We needed people who could bring a unique perspective," Thede said. "Not just from a race perspective or a gender perspective, but from an age perspective as well."
After interviewing dozens of candidates, she now oversees a team stocked not just with comics and improv experts, but with journalists, veterans of advertising and different corners of the entertainment industry. She even hired a guy who telecommutes; Tim Siedell, who lives in Nebraska, made the cut because executive producer Rory Albanese found him funny on Twitter.
Thede said most late-night programs pass over top talent because their idea of what they want is too narrow. One of her writers was passed over for a rival show because, Thede said he was told, "'We need more of a frat guy mentality.'
"On this show, that's not a factor," Thede said.
Thede herself is a part of this diversity. She is the only woman of color working as a head writer in late night, a milestone that did not go unnoticed.
"When the announcement went out, I received a ton of supportive messages," she said. "From women, from black people, from people of all walks of life. That's significant. That's a great thing.
"I hope I encourage more people to do it," she continued. "Just not on this show, because I like my job."
Thede, along with Wilmore himself and executive producers Albanese and Amy Ozols, have all said they will take a wait-and-see approach with the show's segments and feel. Yet Thede expects that her room full of diverse voices will find eventually find the right notes.
"If we're true," Thede said, "I don't think we can lose."
© Copyright IBTimes 2023. All rights reserved.