Last-Minute Holiday Shopping Tips: Christmas Gift Ideas And Tricks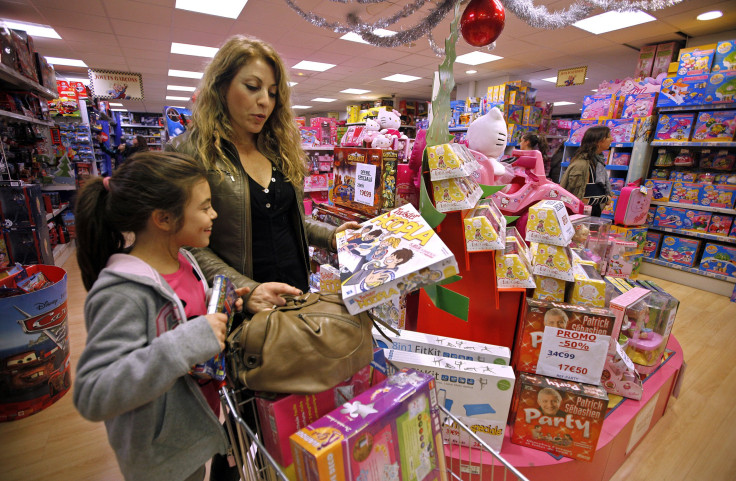 Time is running out to complete Christmas shopping. Whether purchased online or in traditional brick and mortar stores, last-minute gifts can be just as special as those purchased far in advance. Here are some tips and tricks to maximize your time and put the best last-minute gifts possible under the tree.
Stick to a list. Before heading out to stores to finish up shopping, sit down and make a list. Write down everyone that still needs a gift and include a budget as well as possible gifts and stores to stop in. By sticking to the list, less time will be wasted wandering around searching for the perfect item. Planning in advance will save money and time.
Strategically time shopping. Shop as early as is feasible to avoid last-minute crowds. If possible, make it to the stores before work to get in and out as fast as possible and maximize your time.
Know the shipping limits. For those planning to shop online, make sure Christmas deliveries arrive on time by checking the cutoff dates for whoever is shipping the item. Gifts shipped through UPS Next Day Air will arrive by Thursday, Dec. 22. UPS Two Day Air will arrive by Dec. 21 and Three Day Air will make it by Dec. 19. Other shippers have different cutoff dates, so check before making a purchase.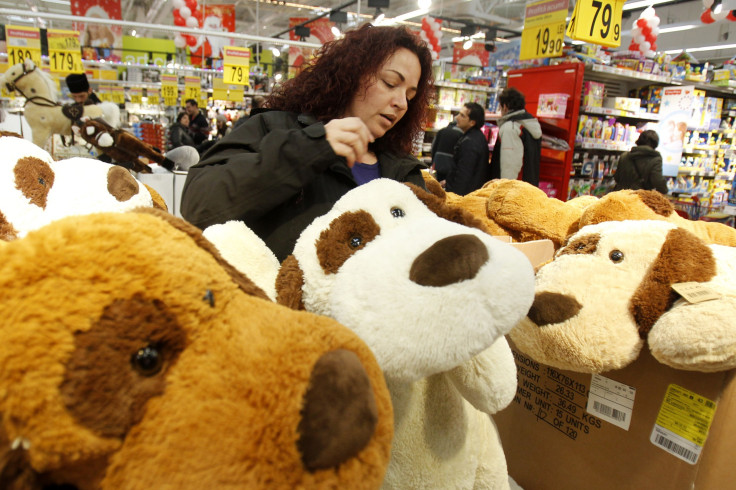 Invest in Amazon Prime. For online gift shoppers, Amazon Prime has free two-day shipping on a variety of items and gifts. Members also get free same day delivery on more than one million items on the site, so there are plenty to choose from.
Gift cards are good for everyone. If it comes down to the wire, gift cards can make good presents for just about everyone. Target and other big retailers sell an array of different gift cards for movie theaters, restaurants, coffee shops and entertainment venues. They can all be purchased directly at a store in various increments of money for last-minute one stop shopping.
Subscription boxes make for hassle free gift giving. Another way to get a gift for everybody in the easiest way possible is to sign up those on your list for subscription boxes. There's one available for every taste imaginable, from Birchbox for makeup gurus, exotic food boxes, and boxes like Barkbox for that special someone who is obsessed with their dog.
Go traditional. When in doubt, books make great last-minute gifts. Bookstores are another place to find a gift for virtually everyone on your list and there exists a tailor-made story for every person's interests.
© Copyright IBTimes 2023. All rights reserved.