'The Last of Us': Is Ellie A Rip-Off Of Ellen Page? [PHOTOS]
Ellen Page has stirred up some controversy in the game world, alleging that her likeness was ripped off and used for a character in "The Last of Us," a survival-horror game for PS3, which was developed by Naughty Dog and released June 14. Check out photos of Ellie and Ellen Page below to see for yourself.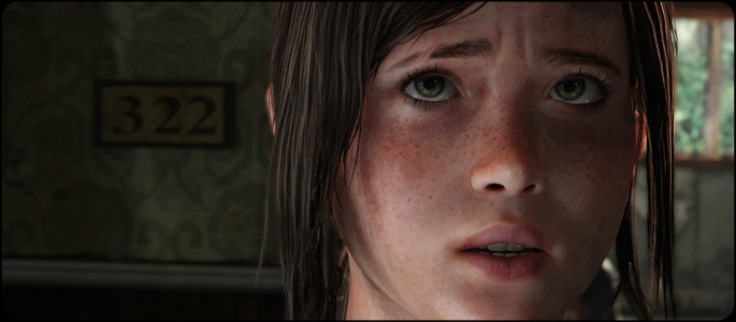 During an AMA on Reddit that Page participated in, she commented on the resemblance between herself and Ellie in "The Last of Us." When asked about the similarities between herself and Ellie, Page responded, "I guess I should be flattered that they ripped off my likeness, but I am actually acting in a video game called Beyond Two Souls, so it was not appreciated."
Oh no, she didn't! Well, she did. We wonder whether legal action will commence after Page's comments regarding the matter. We have reached out to Naughty Dog for comment and we'll update this story if and when we hear anything.
Meanwhile, "The Last of Us" has enjoyed near-universal critical acclaim and is currently the second-ranked seller on Amazon's video games page.
What do you think of the resemblance between Ellen Page and Ellie? Do you think there's anything to it? Why or why not? Sound off in the comments below.
© Copyright IBTimes 2023. All rights reserved.