Latvia Seizes Earnings Of Successful NFT Artist, Accuses Him Of Money Laundering
KEY POINTS
NFT is an emerging industry that has made a lot of millionaires
Ilya Borisov is a Latvian NFT artist
He has released 3,557 NFTs and earned around 4,253 ETH in 2021
Ilya Borisov, a Latvian NFT artist who owns the site "Art Is Crime," is crying foul as his government has seized his earnings, accusing him of money laundering, which, if proven true, could send him to jail for 12 years.
Non-Fungible Token (NFT) is a lucrative investment and Borisov, one of the flourishing artists in the emerging space, has released 3,557 NFTs and earned around 4253 ETH.
On his website, Borisov disclosed all the figures, including his annual tax income, total tax burden and the amount he paid for social tax in 2021. But the Latvian government accused him of money laundering, which resulted in his earnings of more than $8 million being frozen.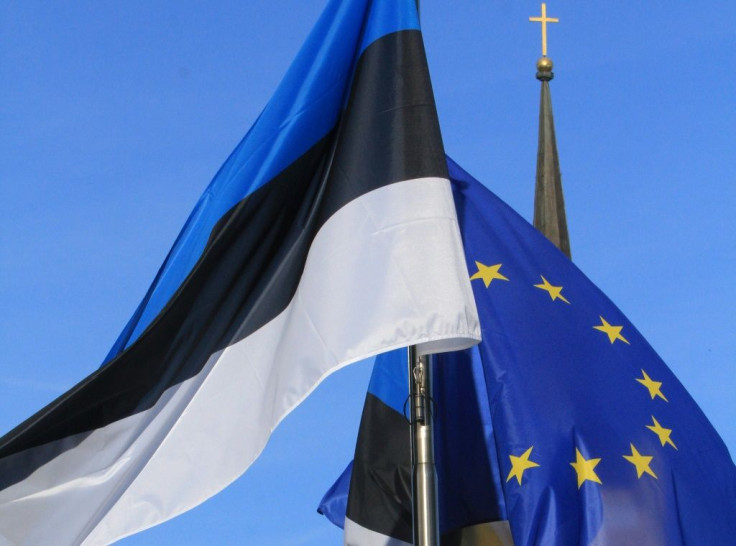 The NFT artist claimed that he only learned about the issue in February when his card was not working. It turned out the Latvian Police blocked his bank account and froze all of his assets and in just a few hours, he lost access to all his funds.
"All of my property was arrested by Latvian police without a single notice. They refused to contact me, acting illegally and unprofessionally. I lost the ability to pay bills, legalize my income, and pay taxes," the artist claimed.
"I managed to find out that I am the subject of criminal proceedings for alleged money laundering through an elaborate illegal scheme. I have not broken a single law, acting transparently and honestly. I did not hide my income and paid all the necessary taxes. For this, I was treated worse than a criminal and deprived of the opportunity to defend myself. Apparently, it is a crime to be an artist in Latvia."
In his Twitter account, Borisov implied his decision to go public was to reveal to the world what was happening in Latvia. He said, "This is an attempt to make anyone associated with selling art as NFTs a renegade and a criminal. The hatred is based on incompetence and ignorance. The only way to fight this is to spread the word. I count on your support in this case."
© Copyright IBTimes 2023. All rights reserved.