Laura Ingalls Wilder Quotes: Inspirational Sayings By 'Little House On The Prairie' Author On Her 150th Birthday
Tuesday, Feb. 7, will mark 150th birthday of Laura Ingalls Wilder — the author of "Little House On The Prairie" book series. Wilder's books have continued to be popular and have resulted in a media franchise.
Ingalls Wilder, who was born Feb. 7, 1867, in Pepin, Wisconsin, was the second of five children to Caroline and Charles Ingalls. The teacher-turned-author's the "Little House" house series follow her family's life, travels, joys and adversity in the late 1800s.
Due to her father's eagerness for travel and adventure — mentioned often in the popular book series — Ingalls Wilder and her family moved during her growing years. They finally made De Smet, South Dakota, their home in the late 1870s.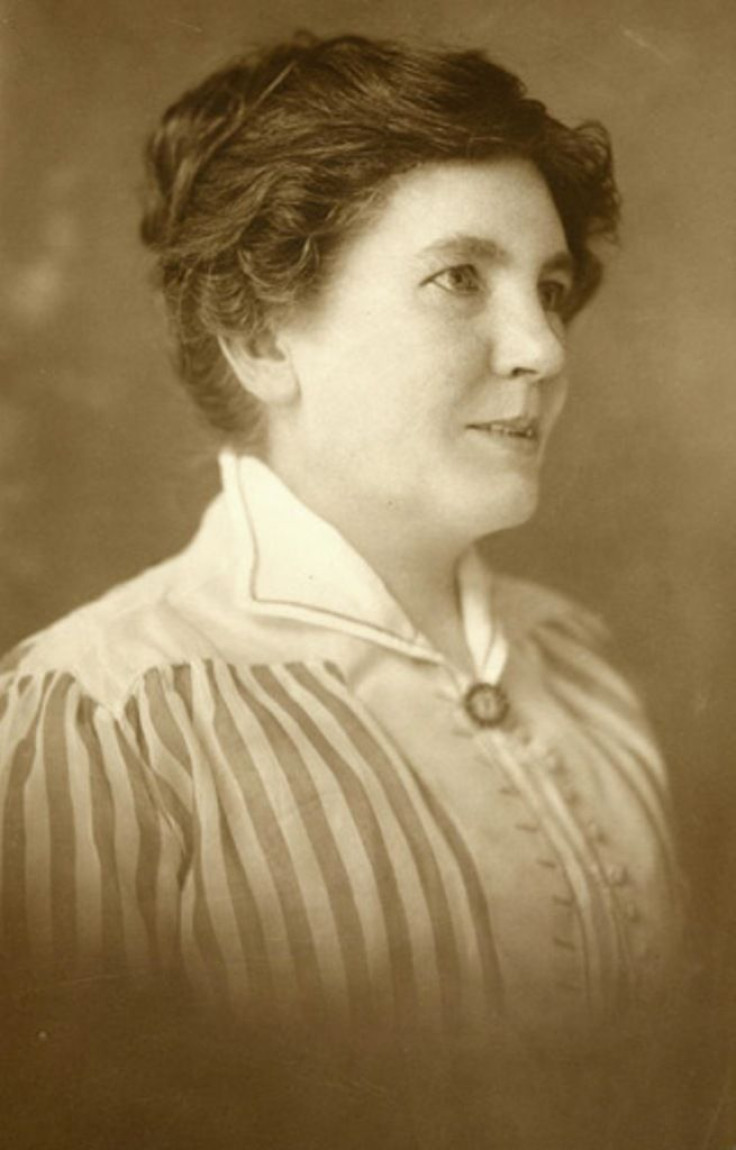 Ingalls Wilder's first teaching job was in De Smet at the age of 15 or 16. Her choice to take up the job was mostly for monetary reasons. On Aug. 25, 1885 — at the age of 18 — she married Almanzo Wilder in South Dakota. The two had daughter Rose Wilder, who went on to become writer, political theorist. The couple lost their 12-day-old newborn son.
In 1911, Ingalls Wilder's writing career began with an article in the Missouri Ruralist. She was then given her regular column in the magazine. At the time, Rose encouraged Ingalls Wilder to write about her childhood.
In 1932, Ingalls Wilder published "Little House In The Big Woods" — the first book in the "Little House" series, which has stories from her life in several places she lived with her parents. She completed her last book in the series — "These Happy Golden Years" in 1943 at the age of 76.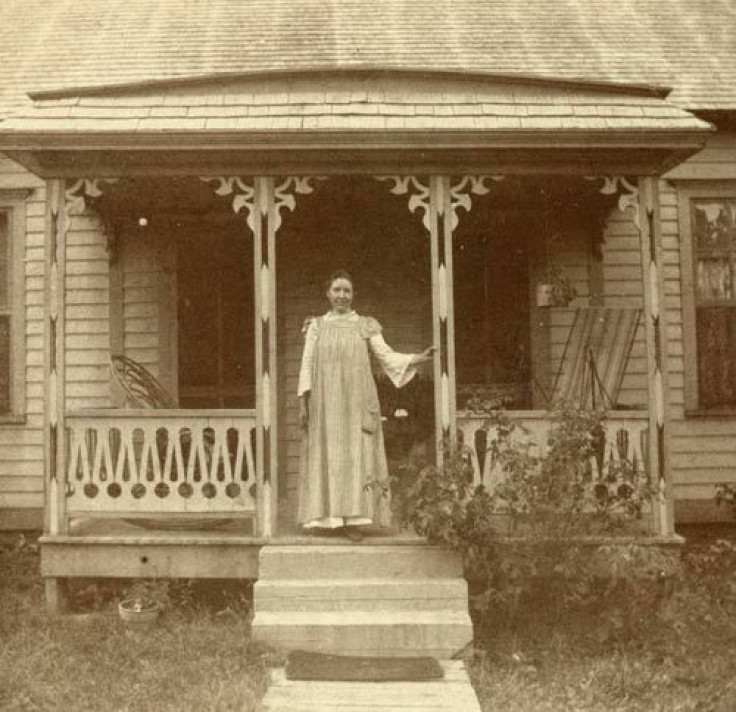 On Feb. 10, 1957, Ingalls Wilder died in her sleep at home Rocky Ridge Farm in Mansfield, Missouri, three days after her ninetieth birthday.
Following are some of the inspirational quotes by Laura Ingalls Wilder.
"Home is the nicest word there is."
"There is no comfort anywhere for anyone who dreads to go home."
"I am beginning to learn that it is the sweet, simple things of life which are the real ones after all."
"Some old-fashioned things like fresh air and sunshine are hard to beat. In our mad rush for progress and modern improvements let's be sure we take along with us all the old-fashioned things worth while."
"Our hearts grow tender with childhood memories and love of kindred, and we are better throughout the year for having, in spirit, become a child again at Christmastime."
"Remember me with smiles and laughter, for that is how I will remember you all. If you can only remember me with tears, then don't remember me at all."
"A good laugh overcomes more difficulties and dissipates more dark clouds than any other one thing."
"It is a good idea sometimes to think of the importance and dignity of our every-day duties. It keeps them from being so tiresome; besides, others are apt take us at our own valuation. "
"It does not so much matter what happens. It is what one does when it happens that really counts."
"The true way to live is to enjoy every moment as it passes, and surely it is in the everyday things around us that the beauty of life lies."
© Copyright IBTimes 2023. All rights reserved.