Leah Remini Scientology Split 'A Huge Threat' To Controversial Church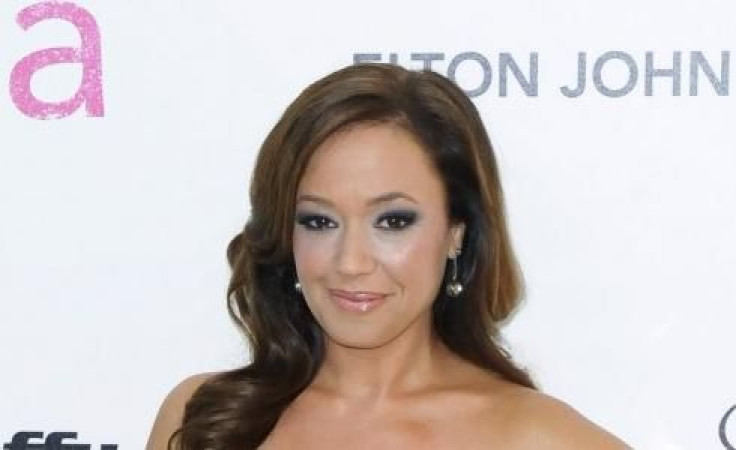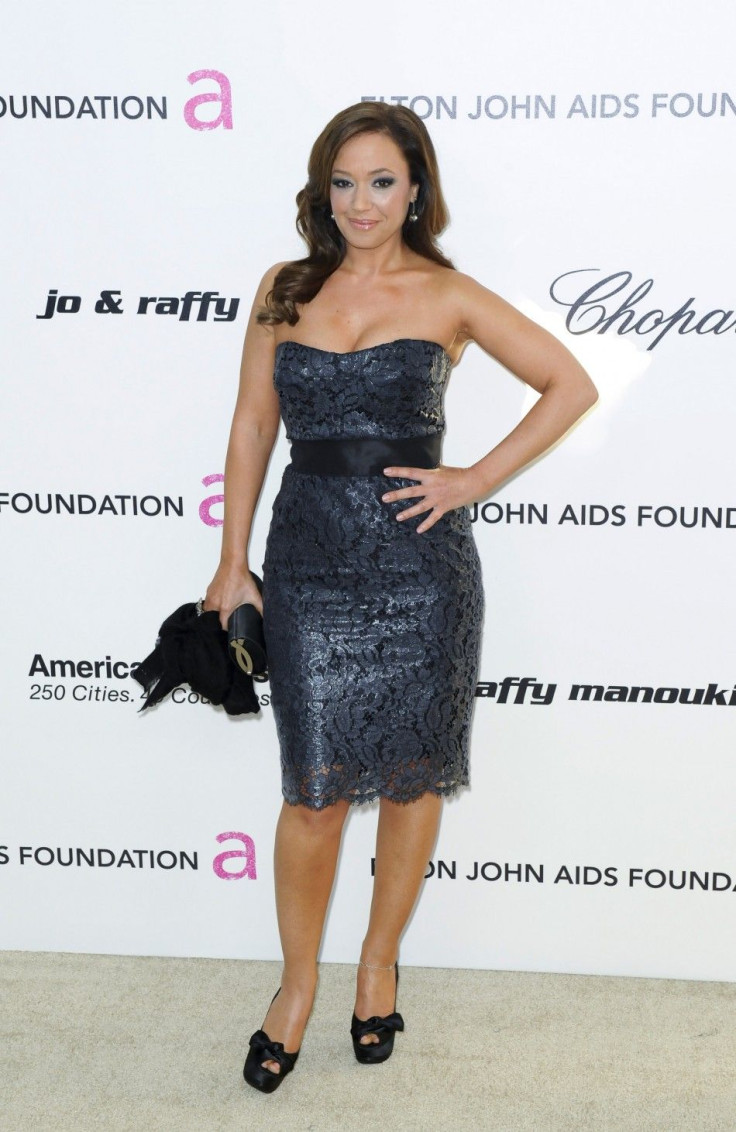 Leah Remini is cutting ties with the Church of Scientology after becoming critical of the church's treatment of former and current members, the Hollywood Reporter confirmed Thursday. The "King of Queens" actress has been a longtime, visible member of the church and has regularly defended it in the media. Remini's impending departure was reported early Thursday as an "exclusive" by the New York Post -- a dubious designation given that former Village Voice editor-in-chief Tony Ortega, who is working on a book about Scientology, had published two blog posts about Remini's expected break with the church in the previous week.
According to both Ortega's and the Post's accounts, Remini's relationship with the church has been strained for some time. "It all began when Leah questioned the validity of excommunication of people," a source told the Post. At the 2006 wedding of famous Scientologist Tom Cruise to Katie Holmes, Remini, a longtime friend of the actor and among the first to meet his and Katie's daughter, Suri, reportedly asked why church leader David Miscavige's wife, Shelly, was absent from the wedding celebration in Rome. (Shelly Miscavige's whereabouts have been a mystery for several years: As Ortega noted, she has been seen publicly only once since 2006, at the August 2007 funeral of her father.) At the wedding, Remini was reportedly told she did not have the authority to ask why Mrs. Miscavige wasn't in attendance. Uncomfortable with how it was handled, Remini filed a "Knowledge Report" to address what she felt was behavior that did not follow the church's rules. According to Ortega, the report was critical of Miscavige, Cruise and other senior Scientology members. Both the Post and Ortega claim Remini was put through extensive "thought modification" after the incident, a practice that encourages Scientologists with grievances to see their criticisms of the church as a projection of their own failings.
Weeks ago, after receiving tips about Remini's rift with the church, Ortega contacted the actress' husband Angelo Págan, who is also a longtime Scientologist. Pagán, a Los Angeles restaurateur, denied that he or his wife was having a problem with the church, adding that if they did, they would work it out with the church itself.
"I think Pagán was just trying to protect his wife," Ortega said in an email. "We had a pleasant conversation, but he didn't really know me." Ortega believes that Remini will eventually go public, which would be a "huge threat to the church. She is very close to numerous celebrities in the church…and she may bring others out with her."
Until now, "Crash" director Paul Haggis is arguably the highest-profile former Scientologist to speak out against the church. Haggis gave extensive interviews to journalist Lawrence Wright for a major 2011 expose of Scientology in the New Yorker, which Wright later expanded into a book, "Going Clear." The New Yorker article details the pressure Haggis faced from Scientology members when he initially resigned from the church. Shortly after submitting his resignation letter, Haggis came home to find "nine or ten of his Scientology friends standing in his front yard," desperate to talk him out of leaving the church and going public with his experiences. Remini, notably, was supportive of Haggis through his split with the church. In January of this year, Haggis tweeted a message of gratitude to Remini for "remaining a friend as long as you could." Remini tweeted back that she thought they were still friends, and Haggis explained that after she stopped following him on Twitter he "took it as a sign."
Tommy Davis, the head of the Scientology Celebrity Centre in Los Angeles, addressed Shelly Miscagive's disappearance in the New Yorker profile. "I definitely know where she is," he told Wright, but he declined to provide further details.
Ortega has long been convinced that Mrs. Miscagive is "being kept out of view" at the Church of Spiritual Technology headquarters, near Lake Arrowhead, Calif. "But she may be conditioned so deeply, she might deny that she's being held against her will if she were actually questioned."
Asked how they were able to confirm Remini's departure from the church, the Hollywood Reporter explained that their source spoke on condition of anonymity.
© Copyright IBTimes 2023. All rights reserved.