Leah Remini's Ex-'DWTS' Partner Tony Dovolani Says Scientology Members Followed Him To Get Information To Discredit Her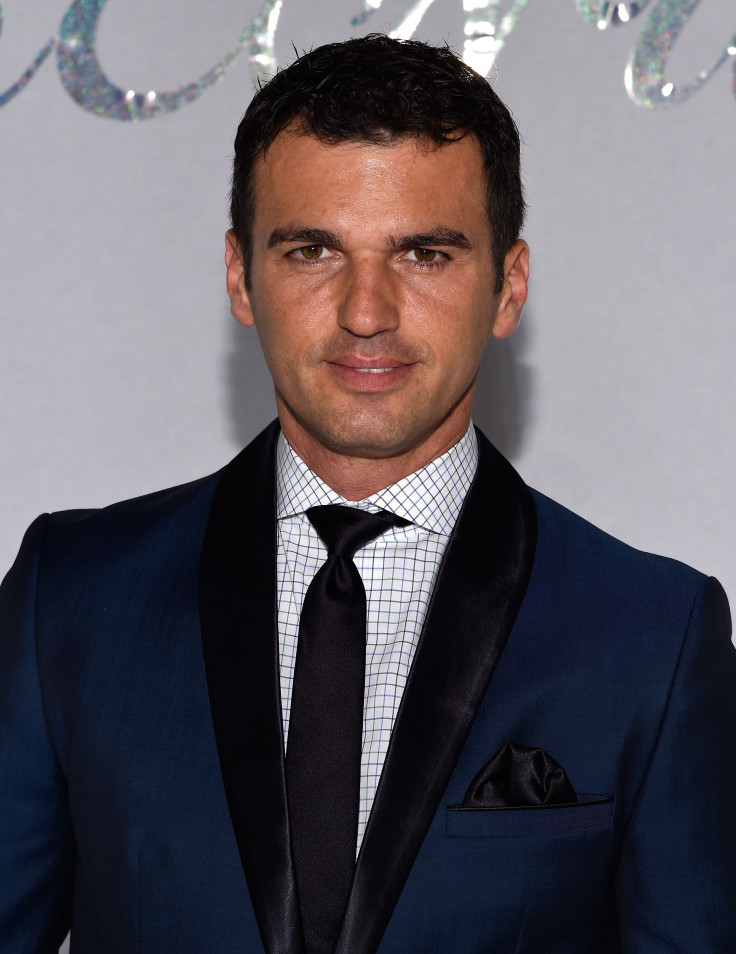 Dancer Tony Dovolani told TMZ that the Church of Scientology followed him to get information about Leah Remini, who was his partner in Season 17 of "Dancing with the Stars." Earlier this month, Remini released a book titled, "Troublemaker: Surviving Hollywood and Scientology" that led to a feud with the church and Tom Cruise, who she slammed in the book and in an interview last month.
According to the TMZ report, church members were after Dovolani in 2013 to find out anything about Remini that would discredit her, even by association. The dancer was reportedly at Los Angeles International Airport, looking through Remini's book when TMZ caught up with him.
"She (Remini) informed me a lot about scientology," Dovolani said, according to TMZ, adding: "You really want to read this book because it really does open your eyes about a lot of injustice that's been done.
"I was followed a few times. They tried to find anything they can on a person and try to use it against them," Dovolani also said, adding: "They were trying to create any type of thing they wanted to -- like a rumor or whatever. They could not find anything because I'm a happily married dude. I didn't do anything wrong."
Remini has been involved in a bitter war of words with the Church of Scientology, after her 20/20 interview, in which she slammed the church and criticized the way they operate. Remini also criticized the "Mission Impossible" star and his former wife Katie Holmes for the way they treated her and revealed how much the church mattered to them.
The church responded to Remini's accusations in a statement saying: "Bitterness and anger are common threads through Ms. Remini's life. Ms. Remini is showing herself to be a spoiled entitled diva who still obsessively complains about such petty matters as her seating placement, limo ride, five-star hotel accommodations and the paparazzi's failure to recognize her nearly a decade ago. She also inserts herself uninvited into the family matters of others."
The statement from the church also said: "The real story is that she desperately tried to remain a Scientologist in 2013, knowing full well she was on the verge of being expelled for refusing to abide by the high level of ethics and decency Scientologists are expected to maintain. Her repeated ethical lapses and callous treatment of others led to an ecclesiastical review which resulted in her being expelled," adding: "She now regurgitates the tired myths the Church has repeatedly debunked, circulated by the same tiny clique of expelled former staffers bitter at having lost the positions they enjoyed before their malfeasance and unethical conduct were uncovered. Ms. Remini is now joined at the hip with this collection of deadbeats, admitted liars, self-admitted perjurers, wife beaters and worse."
© Copyright IBTimes 2023. All rights reserved.