Lee Do-Hyun Starts Military Service Today; Promises To Be 'Better' Actor When He Returns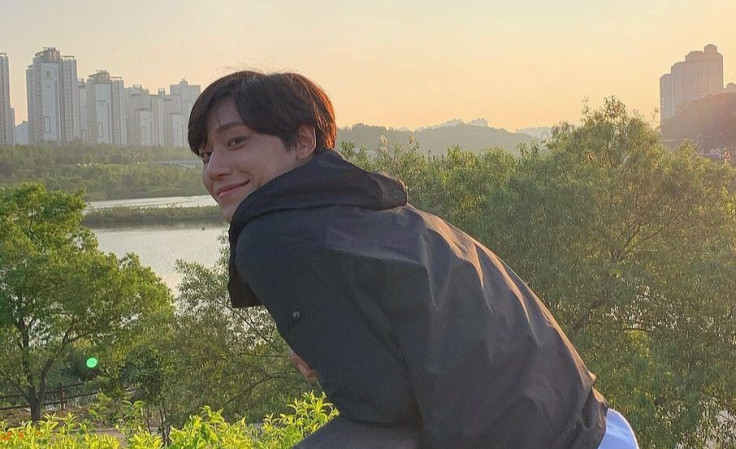 KEY POINTS
Lee Do-hyun will perform his national defense duties in the South Korean Air Force
He held a fan meeting on Aug. 5 to meet fans before his military enlistment
His latest K-dramas include "The Good Bad Mother" and "The Glory"
Yuehua Entertainment Korea, Lee Do-hyun's agency, confirmed that the 28-year-old South Korean actor will enter the military training center Monday to start his mandatory military service.
According to local media outlet Ilgan Sports, Lee Do-hyun will perform his national defense duties in South Korea's Air Force military band.
Before his enlistment, "The Good Bad Mother" lead actor met with his fans at his first-ever fan meeting, "The Beginning," held in Seoul on Aug. 5.
Lee expressed his gratitude for his fans' love and support and said, "It's a moment I've always dreamed of, so it's meaningful and happy." Because of his fan meeting, he was reminded that many people love him.
Before that, he took to his official fan cafe to assure his fans that he would be a better actor once he returns from his military enlistment. "I will go and come back as a better person, a healthier person and a better actor Lee Do-hyun," Lee said.
In June, Lee confirmed through an interview with News Culture his plan to join the army this year amid his rising popularity after starring in two popular South Korean dramas, "The Glory" and "The Good Bad Mother," recently.
"I am not ashamed to leave. It is a place I have to go to anyway. I've always wanted to go to the army because there's more to learn when I go enlist," he said at the time.
According to the actor, enlisting in the military would be a great way to improve his acting skills.
"You can develop yourself more in the army. You can listen to people's experiences while being with your colleagues. I don't think there is anything better than that to improve my acting skills," Do-Hyun said, according to an English translation by a Lee Do-hyun fan account.
Back then, when details about his military enlistment had not been confirmed yet, Lee shared that he desired to be assigned to a military unit with the toughest training.
"I wanted to go to a unit that is said to be difficult, such as the Marine Corps and Special Forces," the actor continued. "I thought there would be a lot to learn if it was tough and difficult."
"I still don't know exactly when I will be in the army, but I have to go this year because I'm old," he added. "I can't wait to go."
Lee is known for his roles in "The Good Bad Mother," "Hotel del Luna," "Sweet Home" and "Youth of May." He also starred in "18 Again" for which he won a Baeksang award for his performance.
His occult thriller movie "Pamyo" with Kim Go-eun is reportedly set to be released this year, too.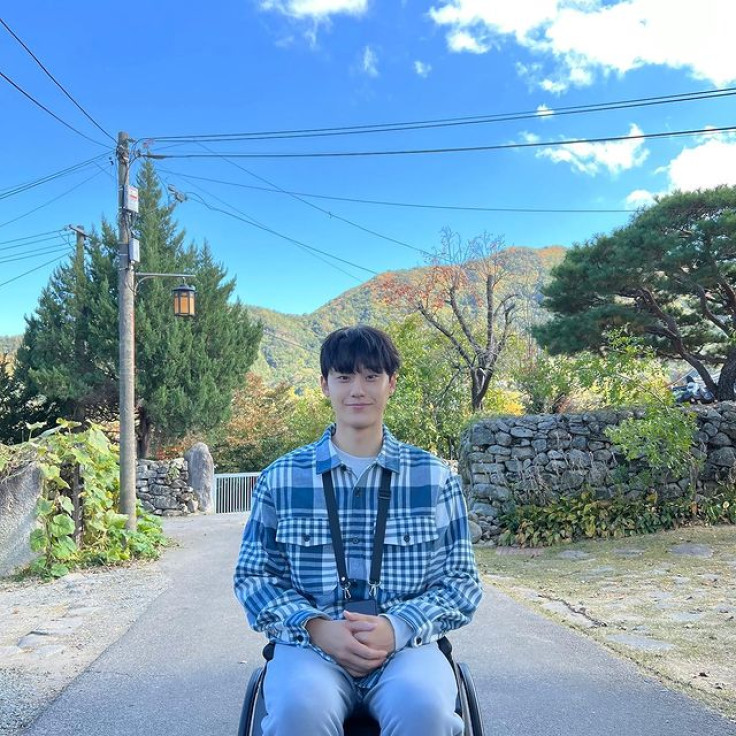 © Copyright IBTimes 2023. All rights reserved.