5 Must-Watch Netflix K-Drama This August 2023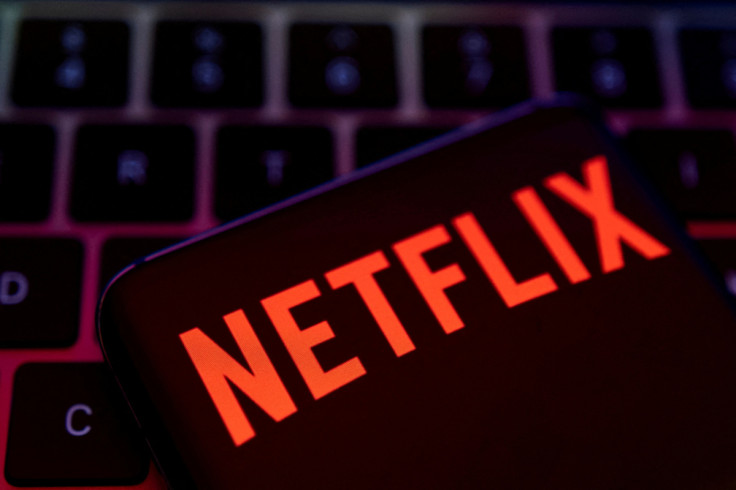 KEY POINTS
Rowoon will be starring in a romantic-fantasy drama with Jo Bo-ah
An adaptation of an 18+ rated webtoon, "Mask Girl," is coming to Netflix
"King The Land" will air its finale episode on Aug. 6
Though "King The Land" is airing its last two episodes on the first weekend of August, K-drama fans still have a lot of Korean dramas to watch out for in the coming month.
Different genres of Korean series will be streaming on Netflix in the next month, including dark comedy thrillers, romantic fantasy and supernatural series.
Here are five Korean dramas you shouldn't miss streaming on Netflix this August.
1. "Behind Your Touch"

The JTBC-produced drama "Behind Your Touch" follows the story of the people living in a rural farm village, including veterinarian Bong Ye-bun, which will be played by South Korean actress Han Ji-min.
Ye-bun possesses a psychometric superpower that allows her to see into a person or animal's past when she touches their butt. While experimenting on her superpower, she gets involved with Detective Moon Jang-yeol, played by actor Lee Min-ki. They will work together to solve cases in the village.
"Behind Your Touch" will take over the Saturday and Sunday time slot occupied by "King The Land" starting Aug. 12. There will be 16 episodes.
2. "Mask Girl"
"Mask Girl" is based on a webtoon of the same name written by Mae Mi, published from Aug. 15, 2015, to June 9, 2018.
The webtoon, which will be adapted into a Netflix series, tells the story of an ordinary office worker who is insecure about her appearance. After work, she puts on a mask and livestreams as "Mask Girl."
Included in the main cast are South Korean actress Ko Hyun-jung, former After School member Nana, South Korean actor Ahn Jae-hong and "The Uncanny Counter" lead star Yum Hye-ran.
The dark comedy thriller series "Mask Girl" is set to premiere on Netflix on Aug. 18.
3. "Destined With You"
"Destined With You," starring K-Pop idol Rowoon of SF9 and "Tale of the Nine-Tailed" actress Jo Bo-ah, is a romantic-fantasy drama revolving around a forbidden book sealed 300 years ago.
In the JTBC-produced series, Lee Hong-jo (Jo Bo-ah), a civil servant, obtains the book, while Jang Shin-yu (Rowoon), an ace lawyer, becomes a victim of the said book.
South Korean actor and singer Yoon Kye-sang of "Kiss Sixth Sense" will reportedly have a special participation in the drama series.
"Destined With You" will be released on Netflix on Aug. 23.
4. "King The Land"
The romantic-comedy series "King The Land," which premiered on Netflix on June 17, will be airing its last two episodes on Aug. 5 and 6.
"King The Land," starring K-Pop stars Lee Jun-ho of 2PM and Im Yoon-ah of Girls' Generation, tells the story of a luxury hotel heir and a hotelier who always has a smile on her face.
The JTBC Korean drama is hailed as the most-watched TV show on Netflix for the week of July 17 to July 23, with 4.7 million total views on the online streaming platform.
5. "The Uncanny Counter" Season 2
Two and a half years after the successful first season of "The Uncanny Counter," which revolved around the story of noodle shop employees working as demon hunters, the hit series returned with its highly-anticipated second season on July 29 on TVN, which was also available for online streaming on Netflix.
The new season, "The Uncanny Counter 2: Counter Punch," stars new villains played by "The Glory" actress Kim Hieora and "Extraordinary Attorney Woo" actor Kang Ki-young.
New episodes will be on Netflix every weekend until its finale on Sept. 3.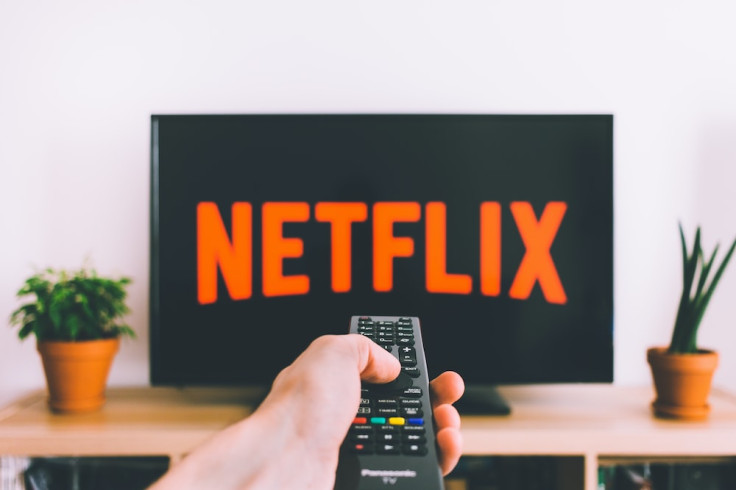 © Copyright IBTimes 2023. All rights reserved.