'The Leftovers' Season 2 Spoilers: Episode 6 Synopsis Released; What Will Happen In 'Lens'? [VIDEO]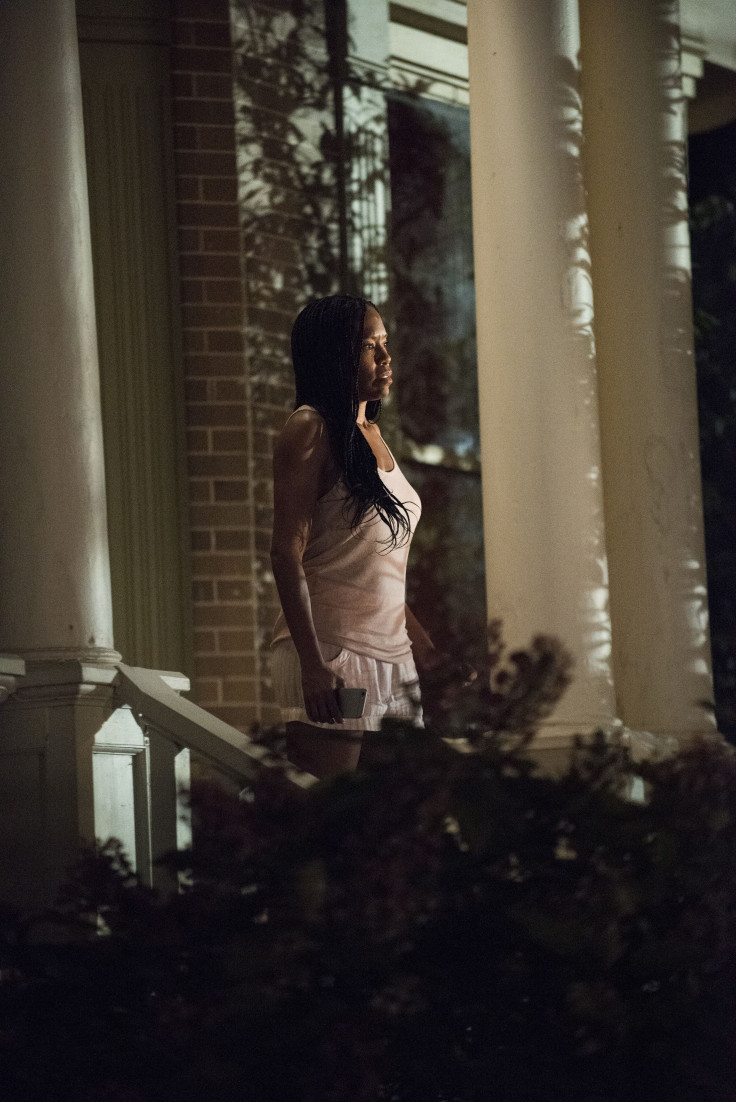 Matt (Christopher Eccleston) was put through the ringer in episode 5 of HBO's "The Leftovers" Season 2, "No Room at the Inn," when a routine doctor's appointment became a harrowing test of the optimistic preacher's faith and conviction. However, while Matt was having trouble outside of Miracle, tensions were still rising inside the town's borders. Those tensions seem ready to boil over in episode 6, "Lens."
According to the synopsis for the new episode, Kevin Garvey (Justin Theroux), whom -- episode 5's brief cameo aside -- fans last saw realizing he had tried to kill himself while sleepwalking, decides it is time to confront his inner demons head on. That means telling Nora (Carrie Coon) about Patti (Ann Dowd). The promo for the episode shows Kevin trying to break the news about his deteriorating mental health the way only Kevin can.
"Have you been noticing lately that I'm kind of losing my mind," he asks, jarringly.
Meanwhile, ever since Evie's (Jasmin Savoy Brown) disappearance, the Murphys have been losing their minds too. While that has largely come out in the form of John Murphy's (Kevin Carroll) blind rage, it looks like recent Emmy winner Regina King, who plays Erika Murphy, will get a chance to flex her dramatic muscles in episode 6. The synopsis reveals that Erika will find an unlikely ally in the episode. Is it Nora? The promo shows Nora knocking on the Murphys' door in the middle of the night with an important message -- "There's nothing to be scared of."
However, Erika does seem scared and she is lashing out. A scene from the teaser reveals that someone throws a rock through the Murphys' window and that sets her off. She seems to blame Virgil (Steven Williams), the homeless man prone to making cryptic, prophetic statements to the residents of Miracle. She tells him to stay away from her family.
Another scene shows the to-this-point reserved doctor making an emotional speech in front of the whole church. What is driving Erika to her breaking point?
Watch the promo for Season 2, episode 6 below:
What secrets will episode 6 reveal about Erika? And how will Nora react to the truth about Kevin's condition? Fans will have to wait to find out. "The Leftovers" airs Sundays at 9 p.m. EST on HBO.
© Copyright IBTimes 2023. All rights reserved.