'Legend Of Korra' Season 4 Premiere Date Announced For Book 4; Where To Watch 'Balance'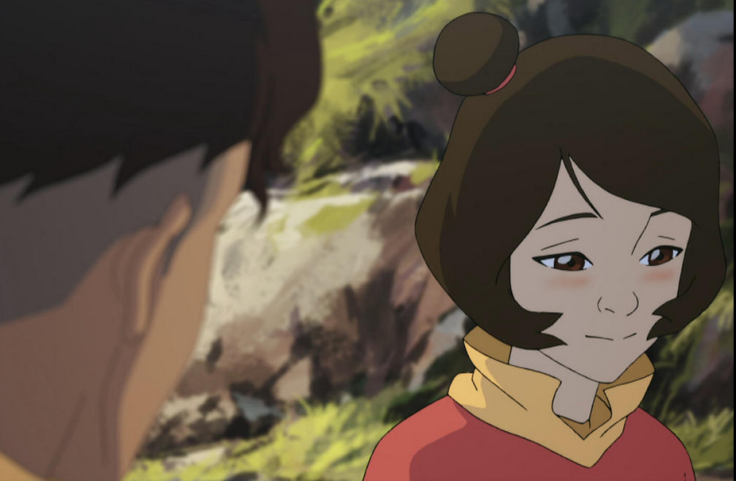 Fans will not have a long wait for the next season of "Legend of Korra." In fact, the final season of the Nickelodeon anime series will premiere on Oct. 3, (yes, October 2014) just a little over a month after the Season 3 finale was aired on Nick's website. The new episodes will air on Nick.com as well as the Nick app every Friday starting with episode 1 on Oct. 3. The name of the new season will be "Balance."
"Legend of Korra" moved to online distribution for Nickelodeon midway through the third season after poor ratings forced the network to rethink its strategy. The show found success with its loyal fan base via the new streaming release strategy. Season 3 of "Legend of Korra" is getting another shot at television, airing on Nicktoons starting Sep. 15. However, fans may start getting excited for Season 4 sooner than they thought.
Speculation about the new season began before the third season was even finished with the appearance of a new character, Kuvira, who fans suspected of being a villain despite her introduction saving Korra's father. A teaser trailer for the Season 3 Nicktoons premiere showed footage of Kuvira that seemed to confirm what fans already believed, adding to the anticipation for Season 4.
Fans will remember that Season 3 of "Legend of Korra" ended with the Benders defeating the Red Lotus terrorists after they captured Korra. Korra was rescued, but was left weak and confined to a wheelchair at the end of the season finale. Additionally, Jinora was named the first Airbender in generations, setting herself up as a major character in the new episodes.
Will Kuvira be the villain in the new season? Will Korra be able to walk again? Fans are going to get answers to their questions very soon. Season 4 of "Legend of Korra" premieres Oct. 3 on Nick.com.
Are you surprised by how quick "Legend of Korra" Season 4 is being released? Tweet your thoughts to @Ja9GarofaloTV.
© Copyright IBTimes 2023. All rights reserved.