Lenovo To Buy Motorola From Google (Nasdaq: GOOG) For $2.9 Billion, Payment Will Be Cash, Stock And Debt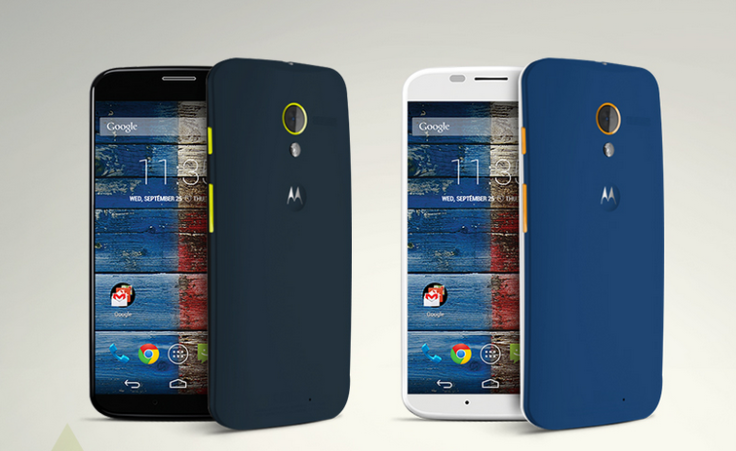 Personal technology company Lenovo will acquire Motorola's mobility smartphone business, which includes phones like the Moto X and Droid Ultra series, for about $2.91 billion in cash and stock under an agreement with Google Inc. (NASDAQ:GOOG).
At closing, China-based Lenovo will pay $660 million in cash and $750 million in Lenovo shares. The remaining $1.5 billion will be paid as a three-year promissory note.
The deal, which was announced Wednesday, will strengthen Lenovo's position in the smartphone market, giving the company an immediate large presence in North America and Latin America and a foothold in Western Europe.
Google will still own most of Motorola's patents, but Lenovo will receive a license to these patents.
Lenovo acquired IBM's PC business and brand in 2005.
© Copyright IBTimes 2023. All rights reserved.