Leonardo DiCaprio, Girlfriend Camila Morrone Pack On PDA During St Barts Getaway
KEY POINTS
Leonardo DiCaprio and Camila Morrone hit the beach at St. Barts Tuesday
The couple was photographed getting flirty and smooching while splashing around in the ocean
DiCaprio has gotten more comfortable when it comes to showing affection to the model in public, a report says
Leonardo DiCaprio and girlfriend Camila Morrone couldn't keep their hands off each other during their beach getaway earlier this week.
DiCaprio, 47, and Morrone, 24, were photographed packing on the PDA as they splashed around in the ocean Tuesday during a trip to St. Barts in the Caribbean, Page Six reported.
In photos obtained by the outlet, Morrone can be seen hugging DiCaprio as the couple kissed. Another shot appeared to show her whispering into the actor's ear with her arms around his neck. At one point, he was seen lifting Morrone into his arms as they flirted in the water.
The model opted for a two-piece black bikini for the outing, while the Oscar winner went topless and wore only blue swimming shorts and a pair of sunglasses.
The two have been linked since 2017, but they've kept their relationship private and are rarely seen together in public.
DiCaprio and Morrone made their debut as a couple in February 2020 when they sat together in the front row at the Oscars, where he picked up a nomination for his starring role in "Once Upon a Time... in Hollywood."
An unnamed source told E! News in November 2021 that DiCaprio has finally become more open to the idea of publicizing their romance.
"Leo has even been showing more affection to Cami when they're out," the insider said. "They look very happy and relaxed together."
The source added, "Leo has been settling into this domestic life with Cami, as opposed to all the time he used to spend out with his boys...He does really like his life with her and they're a lot more coupley than they used to be."
One insider told People that the "Titanic" actor "is usually very independent, spends a lot of time with friends, but because of the lockdown, he has mostly spent time with Camila."
The anonymous tipster added that DiCaprio "loves being with her" and that they "are very close." The "Don't Look Up" star reportedly seemed "serious" about Morrone, according to the source, who added, "Leo has spent 24/7 with Camila for months at his house."
The couple's 23-year age gap has raised eyebrows since news of their romance first made headlines, but Morrone has made it clear that it was not a problem for her.
"There's so many relationships in Hollywood — and in the history of the world — where people have large age gaps," she told the Los Angeles Times in December 2019. "I just think anyone should be able to date who they want to date."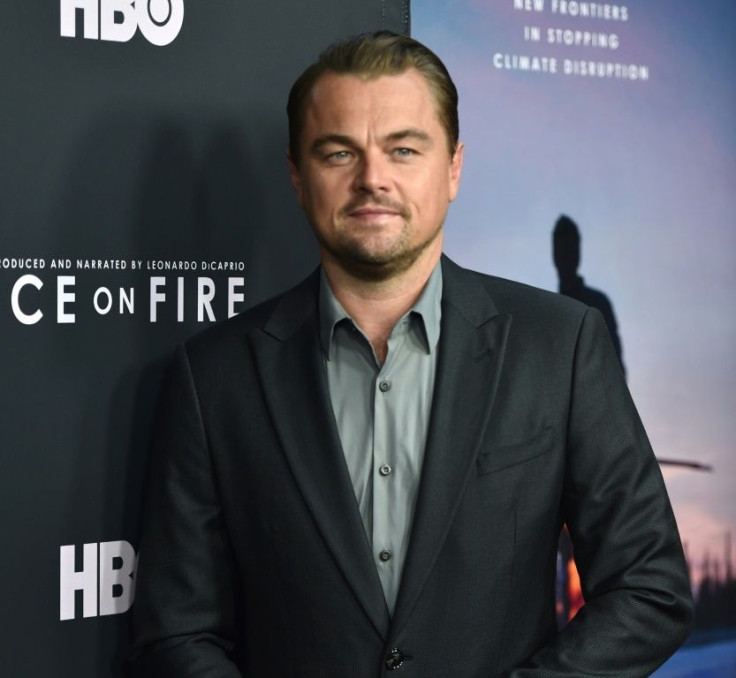 © Copyright IBTimes 2023. All rights reserved.