Leprosy Case Confirmed In Southern California Elementary School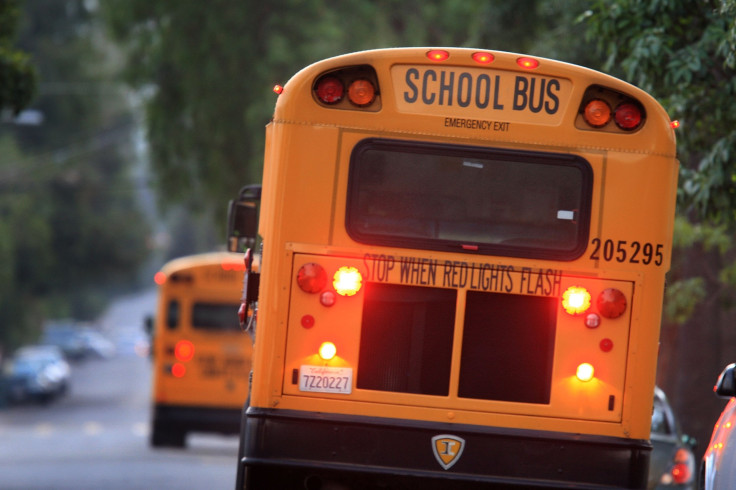 Health officials have said that a student from the Indian Hills Elementary School in Jurupa Valley, California, has Thursday been confirmed to be suffering from Hansen's disease, commonly referred to as leprosy. They added that the school and community are safe.
According to Riverside County health officials, two children from the Southern California elementary school had been diagnosed with leprosy by a local doctor initially. However, results from the National Hansen's Disease Laboratory Research Program in Baton Rouge, Louisiana, showed that only one of the children tested positive.
"It is incredibly difficult to contract leprosy," said Dr. Cameron Kaiser, Riverside County's public health officer, the Associated Press (AP) reported. "The school was safe before this case arose and it still is."
Officials maintained that the classrooms were sanitized following the initial diagnoses and that there is no danger to the child's — whose identity was not revealed — classmates.
"The only way to protect the two students is for nobody to know who they are," the Riverside Press-Enterprise reported district Superintendent Elliott Duchon as saying.
"I understand people were quite concerned, but I really hope that by now, with all the information we have, everyone is aware this is a curable disease and the school is safe," Duchon told City News Service.
While leprosy remains a problem in certain tropical areas of the world, the United States sees only about 150 leprosy cases each year. Over 95 percent of the country's population is naturally immune to Hansen's disease, the AP reported.
The disease can only be passed through prolonged contact — not short-term contact like handshakes or sexual intercourse — and can be treated with a combination of antibiotics. However, family members, who are in constant contact with the patient, suffer a higher risk.
While it takes a year or two to fully clear the body of the disease, if left untreated, the consequence can be severe nerve damage, deformity and disability.
© Copyright IBTimes 2023. All rights reserved.