Lil B Disses Joey Bada$$ On New Track; Bada$$ Hits Back On Twitter [LISTEN HERE]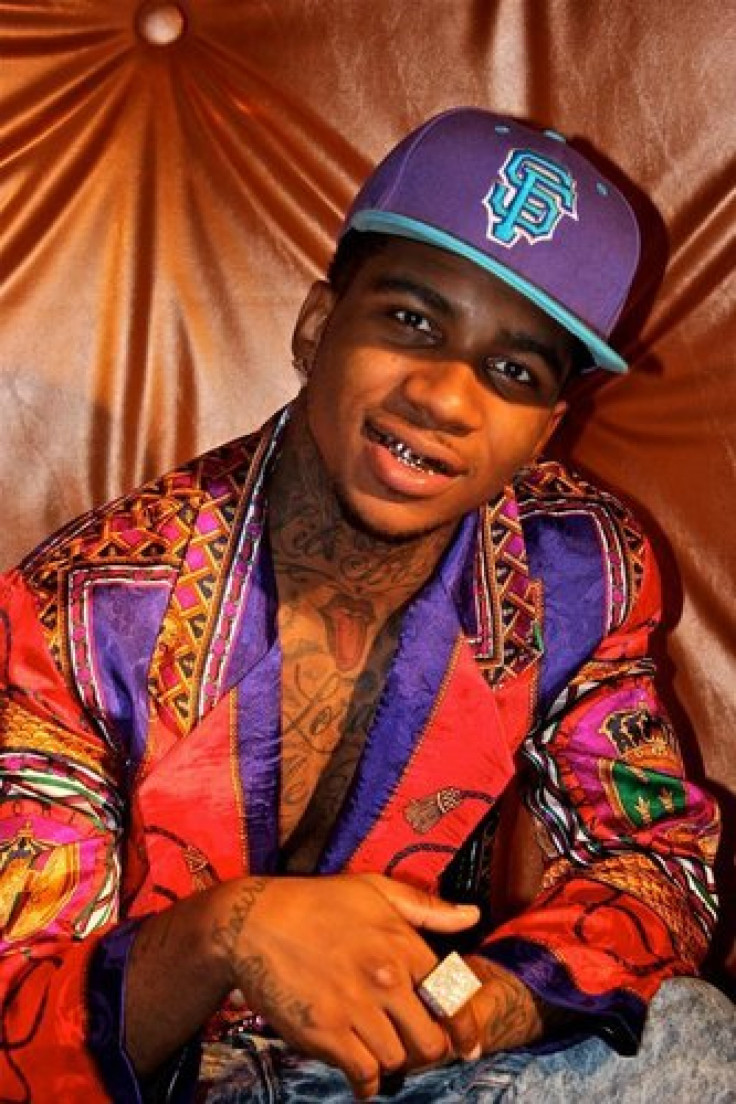 Rapper Lil B dissed Joey Bada$$ on a new track Lil B tweeted out Tuesday evening, reigniting a smoldering flame war in the world of hip-hop that has fans taking sides on Twitter.
The beef seems to have begun, according to Complex Music, when Bada$$ repeatedly insulted Lil B on his June 2012 mixtape "1999" with Pro Era, but Lil B has been quiet on the issue ever since.
That all changed Tuesday afternoon, when Lil B - a.k.a. "the based God" - tweeted out a link to a YouTube video for his new song "I'm the Bada$$," which is aimed directly at Bada$$, and hits him pretty hard with lyrics like "You lost control, you gon' see what life do. Burn right through, servin' time, too," and "If you really think you a bada--, I'll turn you into trash, little b****."
The song went viral quickly after its release, and both Lil B and Bada$$'s names were nationally trending topics on Twitter Tuesday evening, while the diss track was retweeted more than 400 times within five hours of Lil B tweeting it out to his followers.
Joey Bada$$ seems to have stoked the flames of his feud with Lil B online as recently as Monday, when Bada$$ tweeted out the following: "Tell Lil B don't quit your day job."
And he followed that up on Tuesday after "I'm the Bada$$" hit Twitter with this tweet: "Don't let me ether this n**** yo!!" "Ether" is a reference to the infamous Nas song "Ether," which went hard against Jay-Z and is widely accepted as the best diss track in the history of hip-hop.
It appears that Bada$$ is winning the battle so far, as Lil B's track is pretty weak, and Bada$$'s tweets have been getting way more attention ( the "ether" tweet alone had nearly 2,500 retweets within an hour of him posting it.)
The hip-hop community will have to wait to see which of the two rappers ends up winning this battle, though it seems Bada$$ has a strong lead as of Tuesday evening.
Listen to Lil B's new Joey Bada$$ diss track by pressing play below:
© Copyright IBTimes 2023. All rights reserved.