LilyPichu Received Racist Comments For Not Streaming For A Day During 'Rust' Drops
KEY POINTS
LilyPichu exposed on Twitter some of the nasty and racist comments she received
Fans who were upset over possibly missing out on "Rust" drops lashed out at her after she took a day off from streaming Monday
She explained that she dropped her hours from the four required to only two because she streams less often than others
Twitch streamer and YouTube personality Lily Ki, popularly known as LilyPichu, has revealed the racist and "absurd" remarks she has received from some viewers who were upset over possibly missing out on "Rust" drops.

LilyPichu, who hails from California and is of Korean descent, had to bear the wrath of "Rust" gamers after taking a day off from streaming Monday.
Starting Jan. 7, "Rust" players can receive in-game item drops by watching a stream with the Drops Enabled tag after connecting their Twitch and "Rust" accounts, Game Rant reported.
There are some items personalized for certain Twitch streamers, and one of these is a LilyPichu jacket that players can get by watching her for two hours. While it is stated on the game's website that four hours are required, LilyPichu explained on Twitter that she dropped the hours because she streams less often than others.
However, this did not stop some of her viewers from hurling racist abuse at her. The 29-year-old Twitch streamer, took to Twitter Tuesday to expose some of the nasty messages she received. She also revealed that some of her viewers got in touch with her mods to get her to stream.
"You f-----g chineese [sic] piece of s--t," read one message. "Go to your communist country. Go stream Rust you don't deserve a skin," wrote another user.
Another gamer called her a "trash person," saying they would "dance on your grave someday."
Addressing the comments, LilyPichu wrote, "I understand I probably stream the least out of everyone, so I lowered requirements, and I was planning on streaming a lot more in the next few days. you can just leave it open and afk too! plz don't harass my mods though."
LilyPichu appeared unfazed by the hate as she went on to add, "Also just to be clear I'm not that upset, I just found some of the msgs I've received so absurd, to the point of comedy! 99.99% of people will always be super kind and welcoming and awesome! have a great night. I promise I'll stream more the next 3 days!"
"Rust," which was first released in early access in December 2013 and received its full release in February 2018, is a multiplayer-only survival game from Facepunch Studios.
It recently saw a surge in popularity because of high-profile streamers such as Pokimane, Myth, Disguised Toast, Shroud and xQc, among others, playing the game together on a private server started by OfflineTV. These famous streamers have got about a million people interested in "Rust."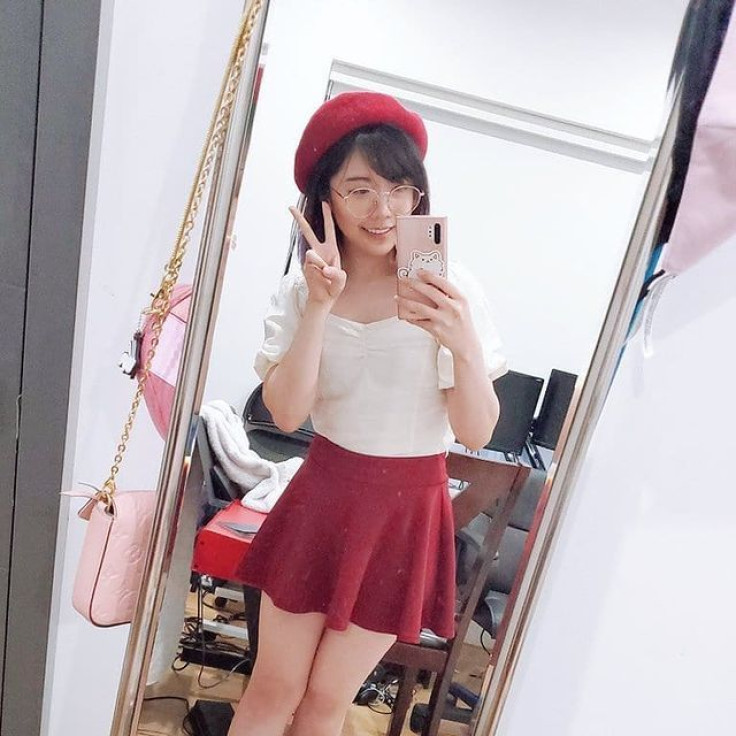 © Copyright IBTimes 2023. All rights reserved.