Lisa Kudrow Looks Back On Time When Jerry Seinfeld Took Credit For 'Friends' Success
"Friends" star Lisa Kudrow has looked back on a particular time in the 90s when Jerry Seinfeld took credit for helping the sitcom succeed.
"I remember going to some party and Jerry Seinfeld was there, and I said, 'Hi,' and he said, 'You're welcome,'" Kudrow said in an interview, Yahoo Entertainment reported. "I said, 'Why, thank you ... what?'"
"Seinfeld," the actor's show, and "Friends" were two popular sitcoms on NBC at the time, with the former airing from 1989 to 1998 and the latter running from 1994 to 2004.
Kudrow further shared that Seinfeld told her, "You're on after us in the summer, and you're welcome."
The 59-year-old actress agreed with Seinfeld as the first season of "Friends" was first scheduled after the "Mad About You" sitcom. However, it shot to fame after its reruns were broadcast right after "Seinfeld."
"The first season our ratings were just fine," she recalled. "We held onto enough of 'Mad About You' and starting building, but it was in the summer when we were in reruns after 'Seinfeld,' where 'Seinfeld' was our lead-in, where we exploded."
According to the report, Kudrow was also asked during the interview why "Friends" has no movie — unlike "Sex and the City," which aired from 1998 to 2004 and had two films in 2008 and 2010.
Kudrow answered that "Friends" had multiple camera setups, therefore it was different from how "Sex and the City" was taped.
"That was single-camera, so it was already filmic," she said about "Sex and the City."
The actress also explained that if the writers of the show, Marta Kauffman and David Crane, would ever think of making a movie, "it would have to be a different cast at that age."
"I think it would need to be more current — and more diverse representation is not a bad idea," she said further.
Kudrow will be seen next in "The Parenting," a horror comedy film helmed by director Craig Johnson.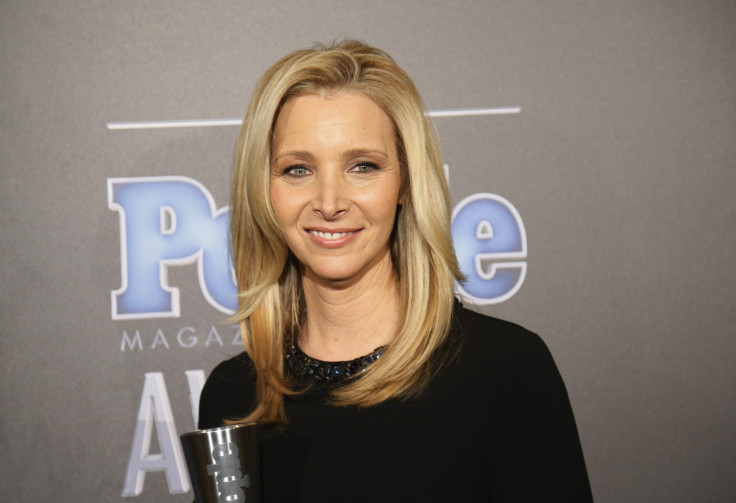 © Copyright IBTimes 2023. All rights reserved.
FOLLOW MORE IBT NEWS ON THE BELOW CHANNELS