Lisa Marie Presley's Cause Of Death Revealed: Singer Died From Small Bowel Obstruction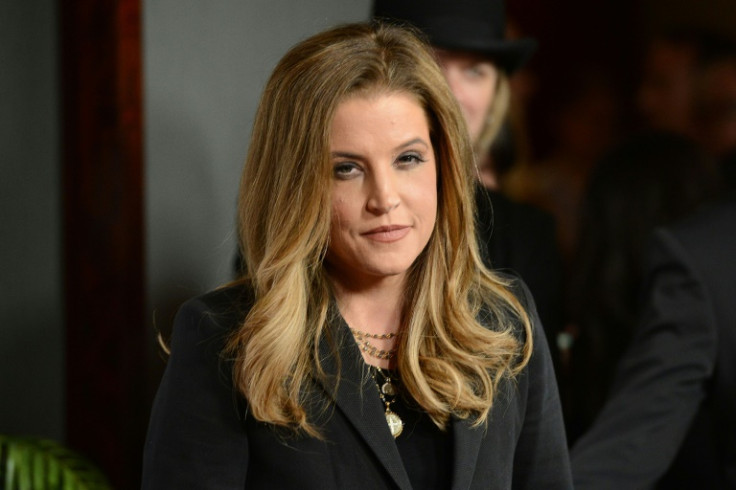 KEY POINTS
Lisa Marie Presley died of sequelae of small bowel obstruction
The obstruction was reportedly caused by adhesions developed after bariatric surgery years ago
Therapeutic levels of oxycodone were also found but did not contribute to her death
Lisa Marie Presley's death was related to her bariatric surgery.
Elvis Presley and Priscilla Presley's died of sequelae of small bowel obstruction based on the autopsy report obtained by Us Weekly Thursday.
"The obstruction was in the form of a strangulated small bowel caused by adhesions that developed after bariatric surgery years ago," the deputy medical examiner, Juan M. Carillo, stated in the report.
Small bowel obstructions are blockages in the small intestine which can also be due to several other factors like hernias, inflammatory disease, or tumors, according to the Cleveland Clinic.
Lisa Marie was reportedly complaining about abdominal pain earlier in the day before she was found unresponsive in her home and rushed to the hospital. While in the hospital, they noticed she had "a severely distended abdomen" and "severe metabolic acidosis."
The autopsy also revealed that Lisa Marie had "therapeutic levels of oxycodone in the blood" and "quetiapine metabolite along with buprenorphine with associated metabolites." The report clarified that they were "not contributory to death." Her death was deemed natural.
Following Lisa Marie's death, TMZ cited family sources alleging that she began taking weight-loss medication and underwent plastic surgery two months before the Golden Globes, losing a dramatic 50 pounds in the run-up to the star-studded celebrity event.
Just hours after Lisa Marie got rushed to the hospital, her mom, Priscilla, announced her passing.
"It is with a heavy heart that I must share the devastating news that my beautiful daughter Lisa Marie has left us," Priscilla, 78, said in a statement to People at the time. "She was the most passionate strong and loving woman I have ever known. We ask for privacy as we try to deal with this profound loss. Thank you for the love and prayers. At this time, there will be no further comment."
Priscilla and Lisa Marie's daughter Riley Keough battled over her trust following her death. In May, the granddaughter and grandmother reached a settlement.
"My family has resolved all confusion as it relates to our plea to the court and request for document interpretation after my daughter Lisa Marie's untimely passing," Priscilla's representatives said in a statement.
"Although the media identified such a plea as a lawsuit, I want to make clear that there was never any lawsuit filed against my beloved granddaughter. As a family, we are pleased that we resolved this together."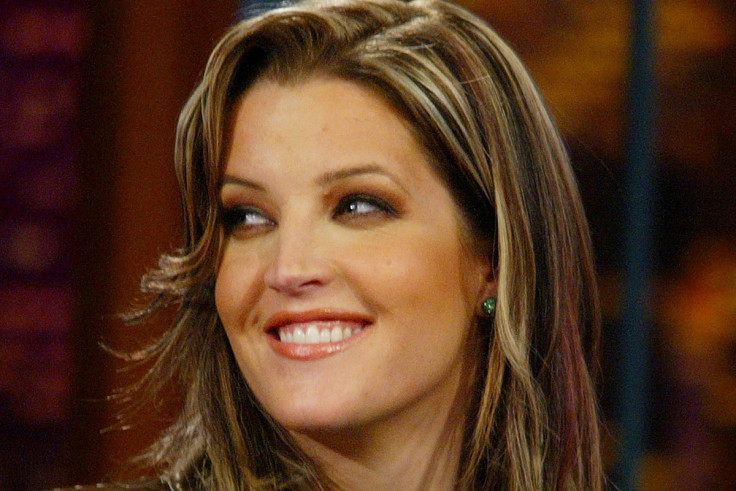 © Copyright IBTimes 2023. All rights reserved.