List Of Marvel Cinematic Universe's Upcoming Horror Projects
As Phase Four of the Marvel Cinematic Universe is set to end with "Black Panther: Wakanda Forever" this year, looks like Phase Five is going to be filled with many horror projects.
Marvel fans witnessed how the studio introduced Doctor Strange's Zombie version earlier this year in "Doctor Strange in the Multiverse of Madness" and since then, they have been expecting more horror content from the studio.
And with a string of upcoming horror projects lined up, Marvel is not going to disappoint its fans.
Werewolf By Night
The "Werewolf By Night" series will be available to stream on Disney+ starting this Friday. Helmed by director Michael Giacchino and starring Laura Donnelly, Gael García Bernal and Harriet Sansom Harris, the show revolves around a superhero who is cursed due to his bloodline.
Blade
One of the highly anticipated Marvel movies is "Blade." The first installment of the movie was dropped in 1998 and the success led to "Blade 2" in 2002 and "Blade: Trinity" in 2004. However, Marvel revealed that the upcoming "Blade" is going to be a reboot instead of a fourth installment.
Previously, Wesley Snipes portrayed the title character and now, Mahershala Ali will be the new Blade.
Agatha: Coven of Chaos
Actress Emma Caulfield Ford will be returning to play Dottie's character in the upcoming series, "Agatha: Coven of Chaos." She previously portrayed the role in the series, "WandaVision," which was dropped on Disney+.
While the plot of the upcoming series is under wraps, fans can expect Marvel to show the story forward after Dottie gets caught up in the spell of Wanda Maximoff, played by Elizabeth Olsen.
Marvel Zombies
This is going to be animated series similar to what Marvel fans have already seen in the first season of "What If...?" The story of "Marvel Zombies" will revolve around Marvel characters turning into zombies and spreading the plague. The show is expected to release in June 2024.
Doctor Strange 3
The second installment of "Doctor Strange" proved that fans are willing to watch the darker side of sorcerers and witches. The third installment is all set to introduce a new character, Clea (played by Charlize Theron) as shown in the post-credit scene.
Aside from these movies, Marvel will also release the third installment of "Venom" and the second season of "Moon Knight." While the "Ghost Rider" reboot has not been officially announced yet, Ryan Gosling has already shared his interest in playing the title character.
Considering Marvel's upcoming movies, "Black Panther: Wakanda Forever" is slated to release on Nov. 11. Helmed by director Ryan Coogler, actress Letitia Wright who played the sister of Chadwick Boseman's title character in the first movie, will take the lead this time.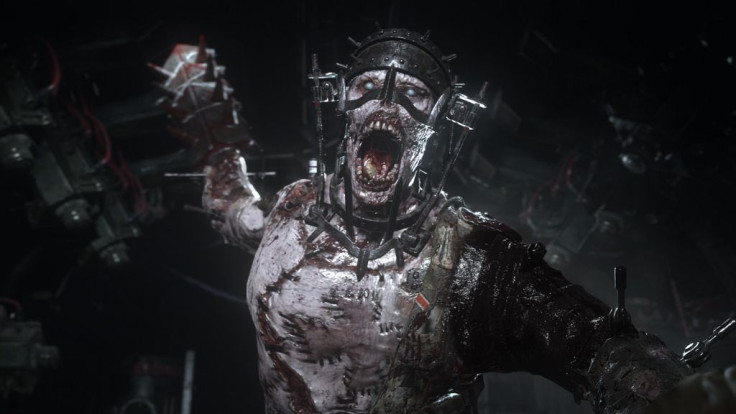 © Copyright IBTimes 2023. All rights reserved.