Lollapalooza Security Guard Arrested For Making Fake Mass Shooting Threat To Leave Work Early
KEY POINTS
Janya Williams was arrested on felony charges of calling in a fake terrorism threat
Williams was arrested after the investigators traced the message back to her IP address
She is held on $50,000 bail and is scheduled to appear in court Monday
Chicago, Illinois -- A security guard who worked for Lollapalooza musical event in Chicago was arrested after she posted fake mass shooting threats to leave work early, prosecutors said.
The 18-year-old suspect, Janya Williams was arrested on July 29 on felony charges of calling in a fake terrorism threat at the music festival that took place from July 28 through July 31. Williams was accused of sending her supervisor a screenshot of a Facebook threat that read: "Mass shooting at 4 p.m. location Lollapalooza. We have 150 targets," as reported by NY Post.
Andy Frain Services, the company that provided security to the annual music festival at Grant Park, immediately contacted the police. The FBI was also notified, WGN TV reported.
When the supervisor of the company communicated to the team about the threat they received, Williams claimed that her sister also saw a similar message on Facebook.
After the supervisor asked Williams for that message, she reportedly created a fake Facebook account under the name, "Ben Scott" and posted a message that read: "Massive shooting at Lollapalooza Grant Park 6:00 p.m." She then send the screenshot of the message to her supervisor, prosecutors said.
However, the investigators soon traced the message back to Williams' IP address and iCloud and took her into custody.
During interrogation, Williams reportedly admitted to sending the messages and said she did that as she wanted to leave work early.
At the time of the arrest, Williams has a pending case in retail theft, according to reports.
Williams was booked into jail where she is currently held on $50,000 bail. She is scheduled to appear in court Monday.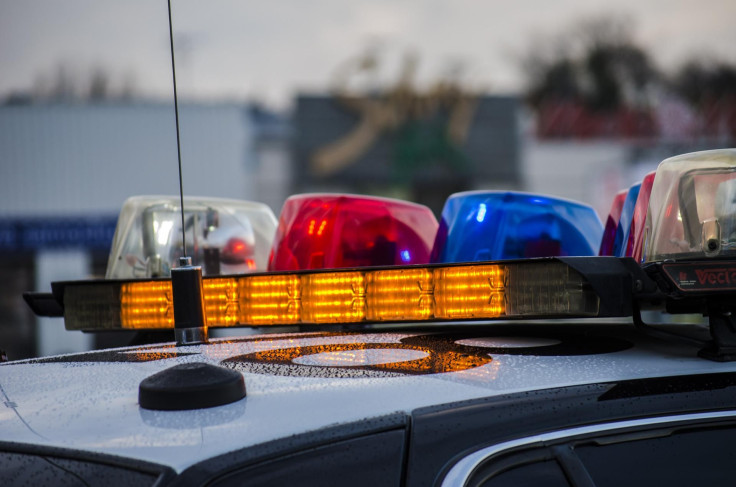 A 12-year-old Florida boy was arrested last month after he posted a message on Snapchat that he would be executing a mass shooting at a school. The suspect, identified as Evan Stahl from Cape Coral, was arrested after he posted the threat message on the social media app, mentioning the name of the school. However, after Stahl was arrested, he claimed he did not plan to follow through with his threat and did not have any access to firearms.
© Copyright IBTimes 2023. All rights reserved.