Long Island Mother Charged With The Deaths Of Her Twin Daughters
A mother from Long Island, New York, was arrested Thursday for the deaths of her twin girls a few hours earlier.
Long Island police had been monitoring a situation around 24-year-old Tenia Campbell of Medford who had threatened to kill herself and her 2-year-old twin daughters earlier in the day. It started around 2:30 P.M., when Campbell's mother called 911 out of fear for her daughter and granddaughters' safety. However, the three were now at Campbell's home, prompting a search by police to find the three before any harm befell them.
"Suffolk County Police Department, assisted by the New York State Police, Suffolk County Park Rangers, Southampton Town Police and the East Hampton Town Police conducted a massive, county wide search for her," Suffolk police said in a statement released later in the day.
Police were able to locate the trio around 4 P.M. near the entrance of Montauk County Park in the family's minivan. While Campbell appeared fine, her daughters were in cardiac arrest and were immediately rushed to Stony Brook Southhampton Hospital. They were pronounced dead not long after arriving.
"They had twin Power Wheel Jeeps, and they would always come outside and ride them around while the brother would chase them, laughing and giggling," said neighbor Aleshia Pike. "They were just your typical little girls — playful happy."
Campbell has been charged with two counts of second-degree murder and is awaiting arraignment at East Hampton Town Justice Court on Friday.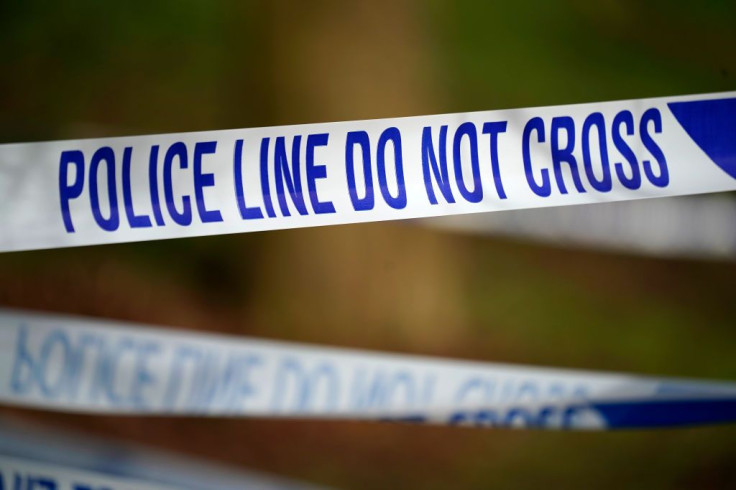 © Copyright IBTimes 2023. All rights reserved.