Long-Term Bitcoin Holders Unfazed By Crypto Bloodbath Due to Coinbase And Binance Lawsuits, Data Shows
KEY POINTS
Data shows that only a small number of long-term Bitcoin holders supply was sent to exchanges
Last week, Glassnode revealed that holders were acquiring BTC at an average rate of 37,400 tokens a month
BTC saw a 0.22% gain and was trading in the green zone at $25,819.01 as of 11:30 p.m. ET on Sunday
Long-term Bitcoin holders appeared resolute and unfazed by the current market capitulation, remaining "extremely quiet" amid the cloud of regulatory uncertainty in the United States.
The ongoing crackdown by the U.S. Securities and Exchange Commission (SEC) intensified last week, with the filing of lawsuits against Binance and Coinbase, and classifying popular tokens as securities. The financial regulator's move spooked investors and triggered a bloodbath in the emerging industry.
While altcoins continue to wade in the puddle of red, Bitcoin showed dominance in the market, with long-term holders and market participants continuing their accumulation of the world's first-ever crypto asset and showing very little activity when it came to sending their stash to exchanges.
The latest data revealed that only a small number of long-term Bitcoin holders supply (0.004%.) was sent to exchanges, with the crypto intelligence tracker Glassnode describing the behavior as "extremely quiet."
The data, according to the intelligence firm, "highlights the profound inactivity of the cohort amidst elevated market distress, remaining indifferent to the "Binance and Coinbase regulatory charges."
This indifference of long-term holders or crypto investors who held on to their Bitcoin despite the ongoing SEC crackdown means that they are not actively liquidating their assets via trading platforms and exchanges. Glassnode, in its analysis, mentioned the ghost of a chance for this kind of crypto asset in custody for a period this long to be easily liquidated.
Contrary to the perception that FUD (fear, uncertainty and doubt) created by the SEC lawsuits against Binance and Coinbase, Glassnode's latest data revealed that these factors made no difference to long-term Bitcoin holders.
Another data shared by Glassnode last week showed that long-term Bitcoin holders were acquiring Bitcoin at an average rate of 37,400 tokens a month, showing a consistent uptrend since January of this year.
This highlights consistent accumulation activity and underlines that while the uncertain regulatory environment heavily impacted altcoins, it failed to prevent BTC holders from buying the world's largest crypto asset by market capitulation.
Bitcoin accumulation is perceived as a bullish move, with holders buying the asset less likely intending to distribute their stashes to other classes of crypto investors. This suggests that the selling pressure on the maiden crypto is essentially low.
BTC saw a 0.22% gain and was trading in the green zone at $25,819.01 over the past 24 hours with a 24-hour trading volume of $12 billion as of 11:30 p.m. ET on Sunday, according to the latest data from CoinMarketCap.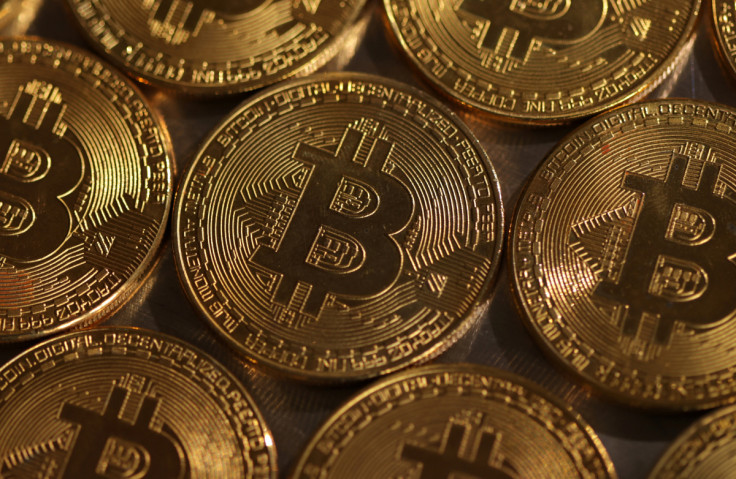 © Copyright IBTimes 2023. All rights reserved.