USDOJ Charges Russians As Perpetrators Behind Mt.Gox Hack in 2011
The US Department of Justice (USDOJ) has charged two Russian nationals as the alleged perpetrators behind the hack of Mt. Gox, one of the earliest, biggest and most sensationalized Bitcoin heists in the history of cryptocurrency.
While the cryptocurrency industry is still reeling from the crackdown initiated by the US Securities and Exchange Commission (SEC) this week, which saw the crypto market briefly crash and eventually recover, a piece of fresh and good news is just what the industry needs before the week ends.
Alexey Bilyuchenko, 43, and Aleksandr Verner, 29, have been charged with stealing approximately 647,000 Bitcoins worth around $17 billion based on the current rate, by hacking Mt. Gox and utilizing the funds to launch another exchange dubbed BTC-e, reportedly popular among criminals.
"This announcement marks an important milestone in two major cryptocurrency investigations. As alleged in the indictments, starting in 2011, Bilyuchenko and Verner stole a massive amount of cryptocurrency from Mt. Gox, contributing to the exchange's ultimate insolvency," said Justice Department's Criminal Division Assistant Attorney General Kenneth A. Polite, Jr.
"Armed with the ill-gotten gains from Mt. Gox, Bilyuchenko allegedly went on to help set up the notorious BTC-e virtual currency exchange, which laundered funds for cybercriminals worldwide," the lawyer added, noting that "these indictments highlight the department's unwavering commitment to bringing to justice bad actors in the cryptocurrency ecosystem and preventing the abuse of the financial system."
In September 2011, Bilyuchenko, Verner, and their co-conspirators allegedly gained access to the server that held the crypto wallets of Mt. Gox, where the company keeps its customers' funds and their respective private keys.
However, the Department of Justice has reportedly confirmed that neither of these alleged perpetrators has been arrested.
The DOJ also alleged that these Russian nationals used fake contracts with a Bitcoin broker in New York to launder the money they allegedly stole from the exchange.
"As cybercriminals have become more sophisticated in their methods of thievery, our career prosecutors and law enforcement partners, too, have become experts in the latest technologies being abused for malicious purposes," said Southern District of New York U.S. Attorney Damian Williams.
Mt. Gox, the Japan-based Bitcoin exchange that shut down in 2014, was one of the most important places to buy and sell the world's largest crypto asset by market capitalization, Bitcoin.
The collapse of the business wiped out investments from many users, and many of them are still waiting for what remains in the company's estate to be redistributed.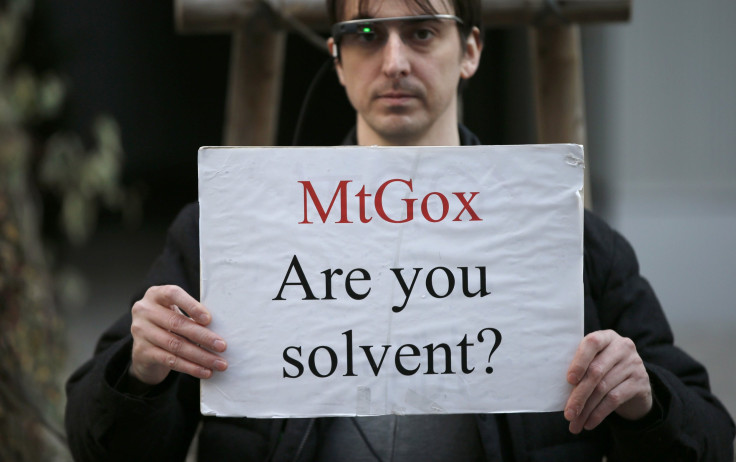 © Copyright IBTimes 2023. All rights reserved.