Long-Term Bitcoin Investors Could Drive The Price Up, Data Reveals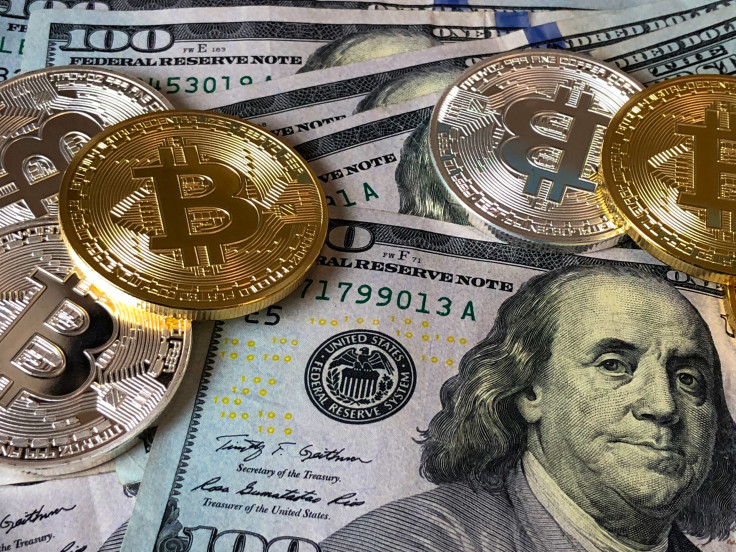 Long-term investors in the world's first-ever cryptocurrency, Bitcoin, could drive the crypto asset into an uptrend, with the $30,000 price level as the most popular "buy" level, the latest data shows.
Data from Glassnode, the on-chain & financial metrics, charts, data, and insights for Bitcoin, revealed that a record-high number of Bitcoin changed hands at the $30,000 threshold. Despite that, the price remained within that level, suggesting that there is substantial demand for the crypto asset based on the behavior of the buyer.
The unspent transaction outputs (UTXO) underlined that $30,200 is the price that saw the largest demand based on the firm's UTXO Realized Price Distribution metric.
Only 3.8% of the total Bitcoin supply moved when the price hit $30,200, which is more than when the maiden crypto hit the $16,500 threshold following the collapse of FTX.
Meanwhile, market analytics platform CryptoQuant revealed that the 1,000 and 10,000 Bitcoin UTXO or unspent transaction output, Vale bands have been steadily rising since last December, suggesting that the previous year could have been the crypto asset's long-term bottom.
The rise in the 1,000 to 10,000 BTC UTXO Value Bands this year is reminiscent of the market in previous years when the price of BTC skyrocketed from $4,000 in 2019 to as high as $61,500 in 2021.
UTXO is the leftover from each cryptocurrency transaction that highlights investors' behavior, particularly that of whales.
"1K-10K UTXO Value Bands are known to be the most trendy indicator according to its price," CryptoQuant said.
Several factors could be credited for the revived interest of investors in Bitcoin. It could be due to the spot Bitcoin exchange-traded fund applications led by the New York-based investment giant BlackRock and followed by other traditional financial businesses dominating Wall Street.
BlackRock's CEO Larry Fink recently proclaimed Bitcoin as the digital gold, underlining the sudden change of heart of the billionaire toward the industry he previously seemingly denounced.
The landmark verdict of Judge Analisa Torres in the Ripple Labs vs. SEC legal battle, which declared that XRP, the native token of Ripple, is not a security, also contributed to the rise in the price of Bitcoin and the revived interest of investors.
Bitcoin has seen several highs and lows this month. Over the past few days, it has been consolidating between $30,200 and $30,400.
Bitcoin saw a 0.17% loss and was trading at $30,029.17 with a 24-hour trading volume up by 64.76% at $14,132,259,500 as of 5:23 a.m. ET on Tuesday, based on the latest data from CoinMarketCap.
© Copyright IBTimes 2023. All rights reserved.