Elon Musk Weighs In On Speculation: Are BlackRock And Vanguard The Shadow Government?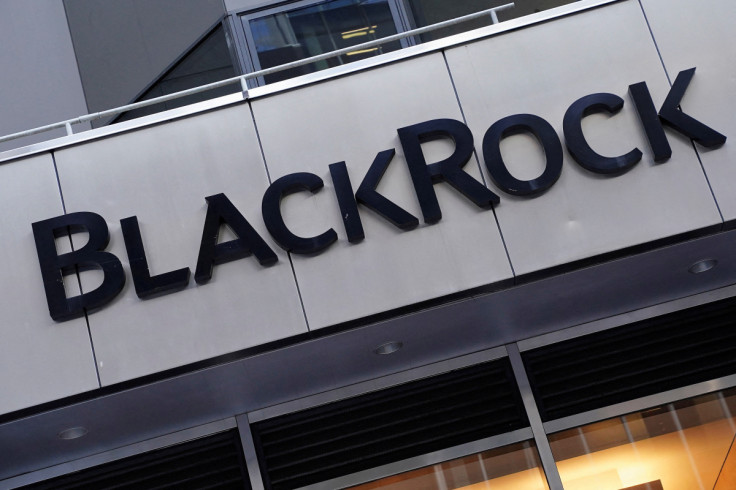 Tech billionaire Elon Musk weighed in on the major question making rounds online, that is, if financial giants like BlackRock and Vanguard are the shadow government.
To some industry watchers, the thin line between Wall Street and Washington has always been blurry and this speculation is now being fueled by reports that House Republicans are set to launch an investigation into BlackRock and Vanguard following the expose of U.S. presidential candidate Vivek Ramaswamy.
With things heating up in the financial sector following the allegations of Vivek, a Twitter user who uses the handle @WallStreetSilv asked their more than 928,000 followers, "Are Blackrock and Vanguard [are] the shadow government?" .
The question stemmed from the retweeted post with the video from Twitter Spaces host with the handle @TaraBull808 who captioned the clip as, "Vivek explains how the White House uses private actors like BlackRock to implement what they can't get passed through Congress, label it ESG, and claim it's good for the environment."
In the shared video, Vivek explained how the White House hires private actors like BlackRock to execute policies that are challenged in the legislation, adding that these policies are usually labeled as ESG or Environmental, Social and Governance initiatives.
"Chief Twit" Musk weighed in on the issue and said, "There is a crazy amount of control that passive/index fund managers have over publicly traded companies."
BlackRock, the New York-based investment titan, has been making headlines over the past weeks since it filed for a spot Bitcoin exchange-traded fund (ETF) in the U.S. Securities and Exchange Commission (SEC).
While the financial regulator returned its filing along with other applicants from the traditional financial sector, the commission accepted it last week.
BlackRock is led by Larry Fink, the 70-year-old chairman and CEO of the firm, which according to Forbes, has a net worth of around $1 billion in 2023.
Recently, the investment giant was at the center of controversy when James O'Keefe Media Group released last month a secretly recorded conversation between an undercover journalist and Serge Varlay, BlackRck's recruiter.
In the video, Varlay boasted of BlackRock's ability to "run the world" by buying politicians.
Another Wall Street giant mentioned by Vivek is the investment titan Vanguard, which is considered one of the Big Three index fund managers that play a crucial and major role in the corporate U.S.
Vanguard is involved in Bitcoin mining and recently upped its exposure to the world's largest crypto asset when it increased its Marathon Digital holdings by 60% to 17.5 million from 10.9 million shares.
Also, Vanguard pumped its stake in Riot Blockchain, a Colorado-based Bitcoin miner, by almost 18% to 17.9 million from 15.2 million shares, which is equivalent to more than $281 million in stock, underlining its total Bitcoin mining investment to $560 million.
© Copyright IBTimes 2023. All rights reserved.