XRP-Led Crypto Market Boom Pushes BTC, ETH Beyond Critical Barrier, Liquidations Reach $238M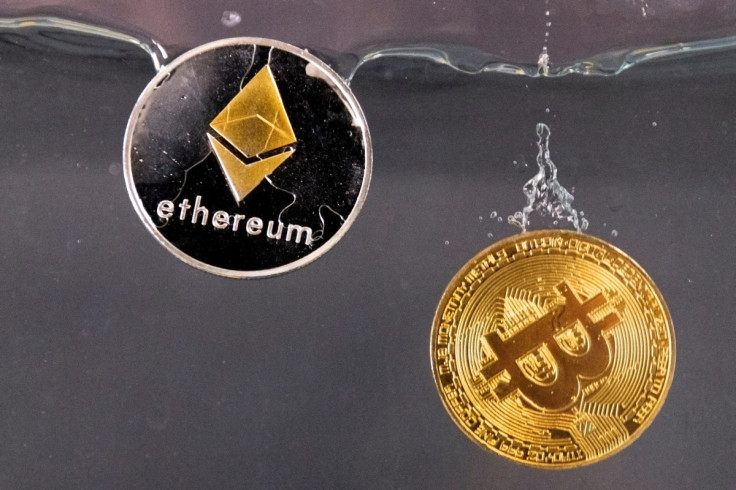 Bitcoin (BTC), Ether (ETH), and the rest of the cryptocurrency market witnessed significant levels of gains after Ripple Labs bagged a major victory in court. The crypto market boom led by Ripple Labs' native token XRP also saw $238 million in liquidation over the past 24 hours.
Just a few minutes after Ripple Labs announced its victory in court Thursday, BTC, the world's largest crypto asset by market capitalization, saw a 4.3% gain and was trading at $31,594.31 with a $613.8 billion market capitalization.
This price surge reflects more than a one-year high, considering that the world's first-ever cryptocurrency has not seen this value since June 2022.
ETH, the second-largest crypto asset by market capitalization, saw a 6.9% gain and was trading at $2,009 with a market cap of $239.8 billion during the same time frame, based on the data from CoinMarketCap.
The price gain underlines a 14% gain for Ether over the past month. The last time ETH traded above the $2,000 price level was on May 5 and at $2,100 in April. But except for these two short periods, the native token of the Ethereum blockchain continued trading under the $2,000 threshold over the past 11 months.
Aside from these major crypto assets, XRP saw a 48.77% gain and was trading in the green zone at $0.6993 and around the same period.
The major surge in the price of crypto assets saw $238.37 million in liquidations in the cryptocurrency market, which included $52.01 million of long liquidations and $185.36 million of short liquidations, data from cryptocurrency futures trading and information platform CoinGlass showed, underscoring that the liquidations were made by 66,800 traders.
Of these liquidations, Bitcoin saw the most liquidations amounting to $55.67 million. XRP trailed behind it with $47.97 million in liquidations, and Ether had $37.81 million in liquidations.
Centralized crypto exchange platforms were responsible for these multi-million dollar liquidations in the market, with Binance responsible for $85.88 million and OKX for $68.74 million, underlining that both were responsible for around two-thirds of all crypto liquidations.
Bitcoin saw a 3.29% gain and was trading up at $31,340.68 with a 24-hour volume up by 75.61% at $31,340.68. Ether saw a 7.31% gain and was trading in the green zone at $2006.13 with a 24-hour volume up by 103.66% at $12,577,224,303.
XRP saw a 68.35% gain and was surging at $0.7947 with a 24-hour trading volume up by 1697.90% at $12,888,595,897.
The prices were based on the latest data from CoinMarketCap as of 2:48 a.m. ET on Friday.
© Copyright IBTimes 2023. All rights reserved.