LOOK: Fans Want BLACKPINK's Jisoo To Date This K-Drama Actor Amid Relationship With Ahn Bo-Hyun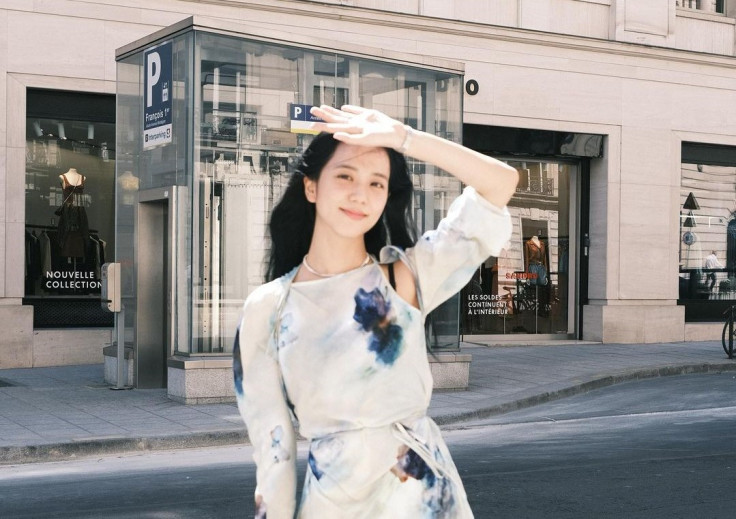 KEY POINTS
Some fans suggest that BLACKPINK's Jisoo should date actor Lee Je-hoon
Jisoo is currently in a relationship with South Korean actor Ahn Bo-hyun
Fans opted to defend Jisoo and Bo-hyun from haters
Some fans suggest that BLACKPINK member Jisoo should date South Korean actor Lee Je-hoon, though she is currently in a relationship with Ahn Bo-hyun.
A post on a famous South Korean online forum site garnered massive attention from netizens, where an unidentified user expressed how they wished the 28-year-old K-Pop sensation would date the 39-year-old "Taxi Driver" star instead of her current boyfriend.
The user claimed that Je-hoon suited Jisoo's "ideal type" more, seemingly referencing the latter's revelation that she was a "big fan" of the former during a radio show appearance in 2017. The user further alleged that Je-hoon's acting was "top class," his personality was "perfect" and that he was also "handsome."
Also in the post, the user questioned why Jisoo's "Snowdrop" co-star, Jung Hae-in, who is also a good friend of Je-hoon, didn't introduce them instead, adding, "It'd be so much better if she [could] change boyfriends and go to Lee Je-hoon."
Fans — known as BLINKS — have since flooded the comments section with their divided opinions. While some defended Jisoo and Bo-hyun, others agreed with the post.
"Jisoo unnie, please meet a good man with high standards like Jennie and Lisa," one user commented, while another wrote, "You need to date a man of your class, or you might as well be single and devote your life to music."
"Wow, Lee Je-hoon and Jisoo really suit each other so well," a third user claimed.
"Lisa isn't simply dating a chaebol but one of the world's richest [men], meanwhile Jisoo. Wake up," a fourth user stated.
"Haven't you all been in a relationship? The one who treats you well is right... When dating, there's nothing more useless than wondering who's worth it," a fifth user defended.
Another wrote, "What kind of f—ker are you? What about Lee Je-hoon's perspective?? People don't date because other people think they're meant for each other but because they like each other. Why would someone who's not even at their level talk about [the] level at all? Go take care of your own life instead."
A seventh user also came to the 35-year-old "See You In My 19th Life" star's defense, saying he was also a "rising actor." The same user slammed the original uploader for being "crooked" and then described Bo-Hyun's best traits, such as being tall, athletic, having a sturdy body and having a good physical appearance.
Jisoo and Bo-hyun made the headlines in early August after the pair confirmed that they were dating. At the time, local media outlet Dispatch obtained photos showing that the couple hung out in Jisoo's residence and have been seeing each other since May.
Being celebrities, however, subjected them to public scrutiny, with some fans throwing hate at Bo-hyun and accusing him of having a not-so-good personality.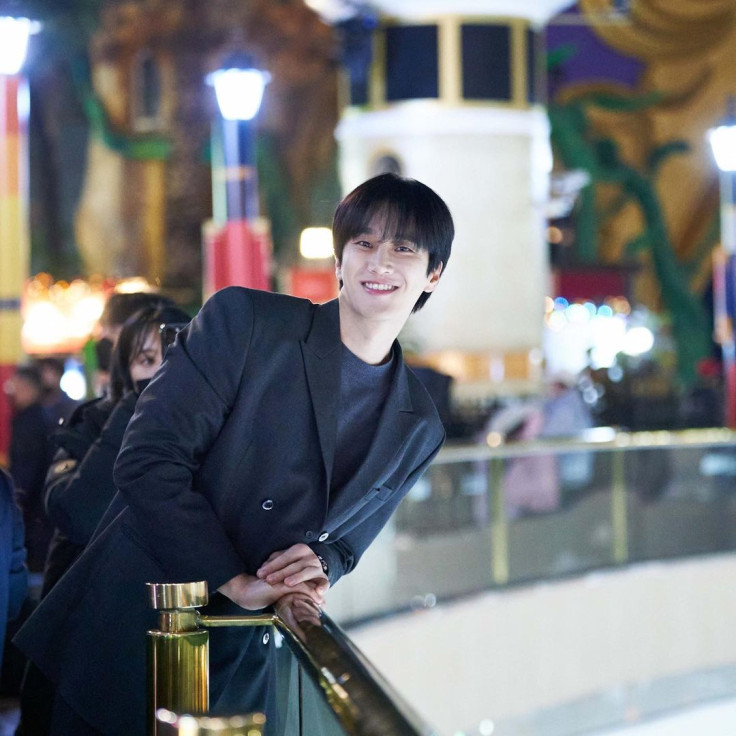 © Copyright IBTimes 2023. All rights reserved.