Is Ahn Bo-Hyun Receiving Too Much Hate For Dating Jisoo? Fans Discuss Online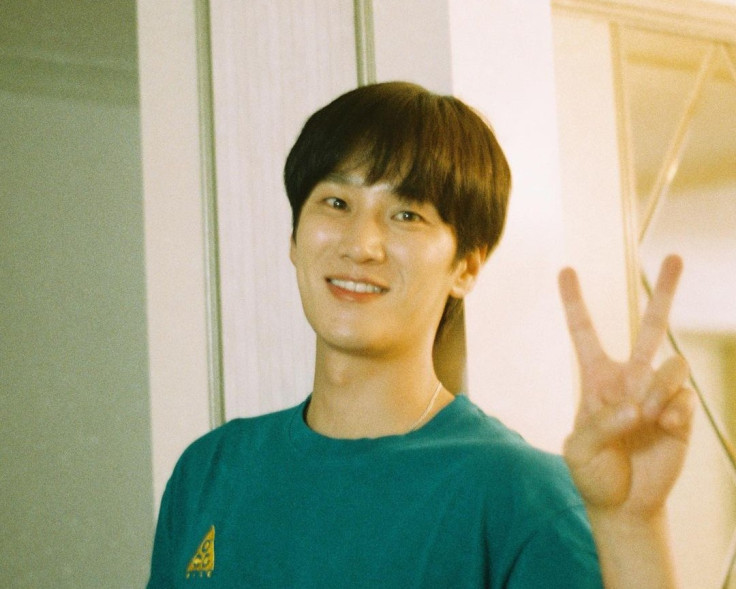 KEY POINTS
BLACKPINK's Jisoo and actor Ahn Bo-hyun have confirmed that they are dating
Following the news, Bo-hyun unfortunately received hate from some people
Most fans, however, have shown support and congratulated the new couple
BLACKPINK's Jisoo and South Korean actor Ahn Bo-hyun shocked the K-Pop community after confirming their relationship earlier this month. But it appeared that the latter had been the subject of public scrutiny because of it.
After local media outlet Dispatch recently revealed photos of the 28-year-old "Flower" singer and the 35-year-old "See You In My 19th Life" star hanging out together at the former's residence in South Korea, their respective agencies — YG Entertainment and FN Entertainment — immediately confirmed that they were seeing each other with "positive feelings."
But it seemed that BLACKPINK fans — known as BLINKS — had mixed feelings about their relationship. While most showed support — given that Jisoo was the first-ever BLACKPINK member to confirm that she was dating, some were against it and even threw hate at Bo-hyun.
Social media users have since discussed on a popular online community why the actor received too much hate for dating the K-Pop sensation. Most users explained that it was because of his "looks," and that he gave off a "bad impression."
"I honestly don't know what charms Ahn Bohyun has... he also has that criminal look, so I don't like him," one user commented.
Another wrote, "[Ahn Bo-hyun] just gives such a bad impression. I've never thought of him as 'handsome' not even once. I found it fascinating that so many kids found him handsome. He looks like someone who would have a lot of complaints. I feel like he only got [into] the industry because of his height."
"Ahn Bo-hyun's image itself is a bit ambiguous. If you were famous as a handsome actor like Song Kang, Cha Eun-woo, Park Bo-gum, Ahn Hyo-seop, or an actor famous for acting like Choi Woo-shik, Kang Ha-neul, and Si-wan, you honestly wouldn't have been criticized like this," a third user observed, adding that BLACKPINK is among the top tier of K-Pop stars.
"It's because Jisoo has had such a good image up until now... the gap is just too severe," a fourth user opined.
Despite the hate, many fans showed support on social media, expressing how happy they were that Jisoo was finally dating.
"Oh, I must say they ate. Aesthetically pleasing couple," one user wrote on Twitter.
Another commented, "Bohyun is a husband material. Hard-working, kind, and [cooks] well. Jisoo is elegant and classy yet down to Earth. May they stay together and be happy for a long time."
"Best couple. Congratulations, be happy Jisoo and Bo-hyun," a third user stated.
"Congratulations Jisoo you just gained the most husband-material boyfriend ever. A golden retriever type on top of that," a different user said, adding a compilation of clips from Bo-hyun's "I Live Alone" episode from MBC.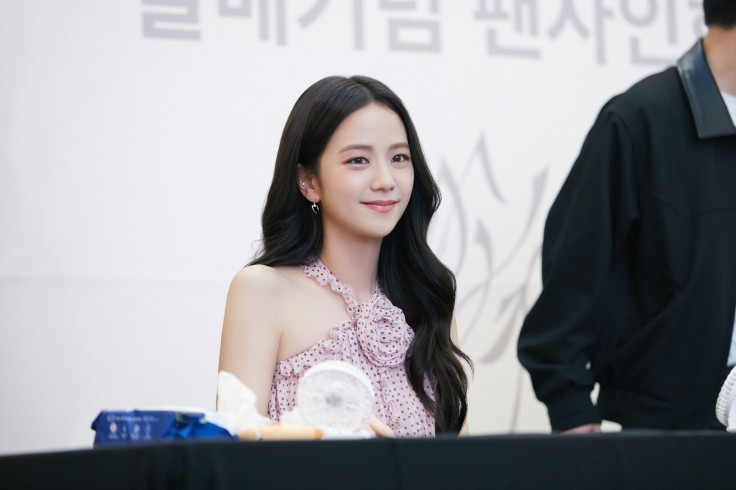 © Copyright IBTimes 2023. All rights reserved.