Jisoo's Boyfriend Embroiled In 'Personality' Controversy; Ahn Bo-Hyun's Aide Says He's 'Misunderstood'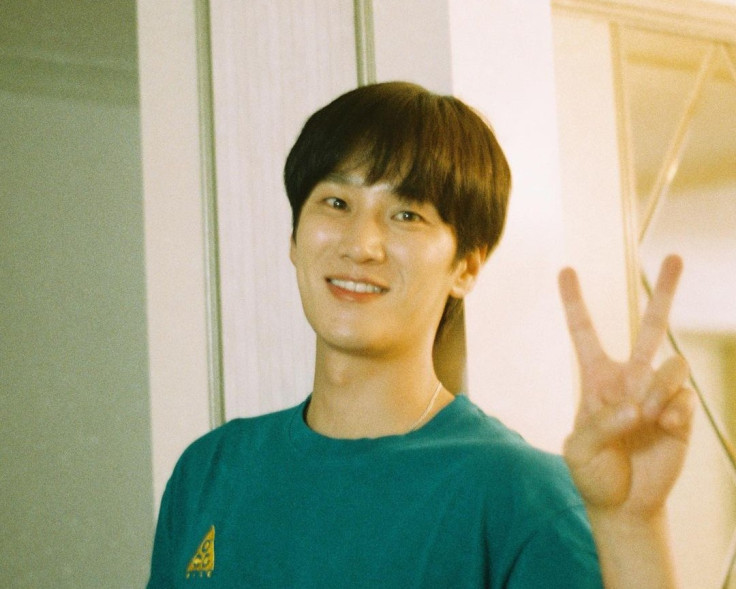 KEY POINTS
BLACKPINK Jisoo's boyfriend, Ahn Bo-hyun, faces criticism for allegedly having a bad personality
The actor got slammed after a video of a staff member holding up a script for him went viral
Bo-hyun is concerned for his family members who read about the controversy online
South Korean actor Ahn Bo-hyun, the boyfriend of BLACKPINK's Jisoo, received flak for allegedly having a questionable personality after a video of his staff holding up a script for him went viral.
Ever since the South Korean media outlet Dispatch revealed that the 35-year-old "See You In My 19th Life" star was dating the 28-year-old K-Pop sensation, the former has been a hot topic in South Korea, especially on several online forum sites and social media.
Behind-the-scenes footage during the shoot of his 2021 drama "Yumi Cells" have also resurfaced online, and a certain clip appeared to have disappointed some netizens, claiming that Bo-hyun has a not-so-good personality.
In the video, which was originally uploaded on iQIYI's official YouTube Channel In October 2021, the actor was seen learning his lines while looking at a script held up by a woman assumed to be a staff member. The woman looked unbothered by the situation since she was checking her phone while Bo-hyun continued to practice.
Though it seemed like a harmful gesture, some social media users felt uncomfortable with the situation, claiming that he had "crossed the line" and had no right to ask a staff member to do such things, per Korea's Insight. Others mentioned that "top stars" in the industry won't be caught doing similar acts.
Following the controversy, Bo-hyun's aide defended him and released a statement to local media outlets, saying, "Even if I explain that it is not a script market, I don't think people wearing colored glasses will believe it. I think the female staff listened to it in good faith at the moment rather than [thinking] Ahn Bo-hyun asked [her] to."
The unnamed aide also said that Bo-hyun could not remember why the staff listened at the time, or if she filmed the script with her cellphone since the video was taken about two years ago. The aide added that people not at the scene might have "misunderstood" the actor.
As for what Bo-hyun thinks about the controversy, the aide revealed that he's only concerned about his family since his mother and brother got worried after reading some "malicious comments" online. Though he was aware that the controversy couldn't be helped, he was having a hard time "worrying about his family."
Jisoo and Bo-hyun have been reportedly dating since May and frequently spent time at the former's apartment to enjoy take-out food. It is unclear how the pair met, but their respective agencies — YG Entertainment and FN Entertainment — have confirmed that the two stars were seeing each other with "positive feelings."
"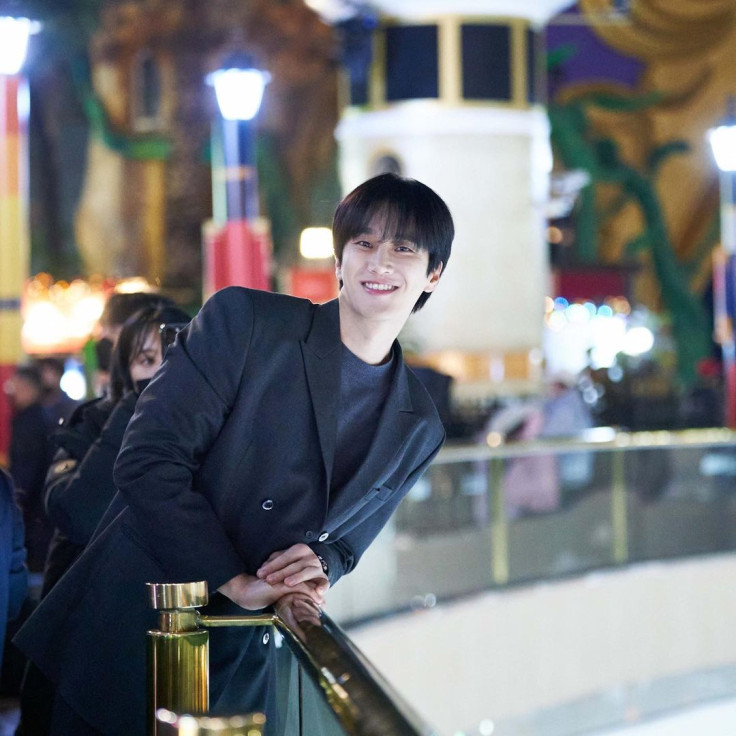 © Copyright IBTimes 2023. All rights reserved.