LOOK: Jungkook Says He'll Be 'Suing' A TikToker For Comic Dance Of 'Seven'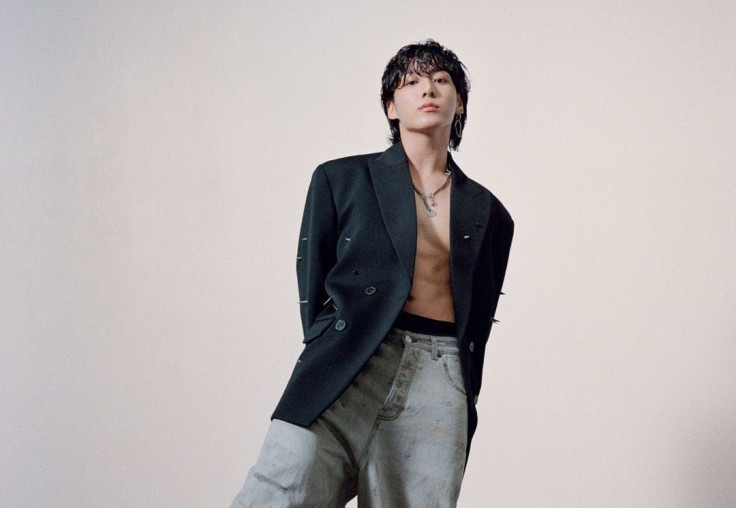 KEY POINTS
Jungkook has been interacting with different content on TikTok lately
A South Korean singer and content creator is happy to be "sued" by the BTS member
Jungkook accidentally revealed his personal TikTok account in early August
BTS' Jungkook, who has been liking and commenting on TikTok videos these days, commented on a hilarious "Seven" dance cover and said he would be "suing" the uploader.
TikTok user @yourhyeda, a South Korean independent singer and content creator, posted her "Seven" dance challenge entry on the short-form video hosting platform Saturday.
While doing comically awkward dance steps, she included hilarious comments about her dancing, including those referring to her as a tree branch dancing on the street, a fish escaping from a fish farm and a scarecrow.
She captioned her TikTok video, "Jungkook-nim, will you be suing me?"
Jungkook ended up commenting on Hyeda's hilarious video, saying he would be "suing" her. Hyeda then replied, "Ugh. Save me," with heart and hot face emojis.
Happy and excited to be "sued," she took to Instagram to share her interaction with the "Seven" singer, adding, "I have been successfully sued... Everything went according to my plan... now please take me into custody," according to an English translation by Koreaboo.
Fans found it even more funny that Jungkook didn't add any emoji to his comment to Hyeda's TikTok video, making it appear like he was serious.
"[H]e didn't add a giggle at the end or say it in a cute way. Oh, he's being serious," one fan joked. Another stated, "He is so funny!"
Meanwhile, other fans were also hoping to have an interaction with Jungkook on TikTok as well. Some even joked that they wanted to be "sued" by the K-Pop idol, too.
"Jungkook repl[ies] [to] everyone. [O]f course, you and me are not one of them," one fan quipped. Another joked, "OK what should I do for him to sue me too?"
"[Laughing out loud]. [I]t's cute how he is interacting with ARMYs on TikTok," commented a third fan; a fourth fan said, "[This is] SO UNSERIOUS. [I'm laughing my f—--- a– off."
In other news, the 25-year-old member of BTS, who will turn 26 this Friday, accidentally revealed his personal TikTok account after sharing a TikTok link to BOYNEXTDOOR's dance cover of his song "Seven."
When he shared the clip on Weverse, he didn't realize that his personal account name, which happened to be "Ian" at the time, would be displayed too.
The TikTok account, which he said he only used for "monitoring" back then, is now TikTok-certified, with over 10.5 million followers. As of press time, he changed his TikTok username to simply @jungkook.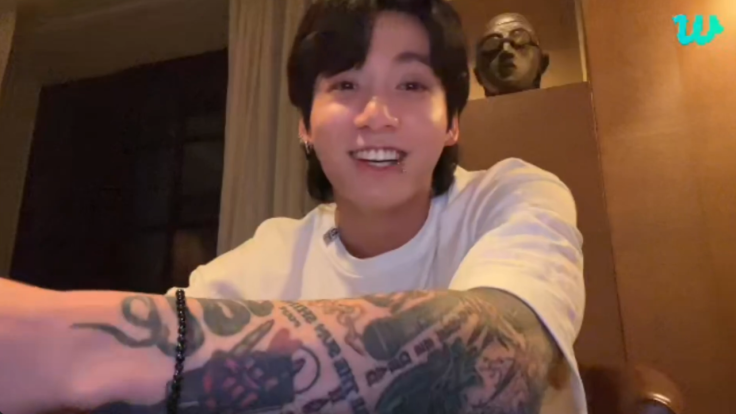 © Copyright IBTimes 2023. All rights reserved.