BTS' Jungkook Sets Another Record: Fastest K-Pop Soloist To Surpass 2 Billion Streams On Spotify
KEY POINTS
BTS' Jungkook joins Suga and IU as the only K-Pop soloists to reach 2 billion streams on Spotify
Among the three K-Pop soloists, Jungkook is the fastest to reach such a feat
"Seven" becomes the first song by an Asian act to spend 40 days at No. 1 on Spotify's Global Charts
Even without releasing a solo album yet, BTS' Jungkook broke another streaming record on Spotify.
According to @chartdata, Jungkook has become the fastest K-Pop soloist to surpass 2 billion streams across all credits on the online music streaming platform.
In Spotify history, Jungkook, his bandmate Suga and singer-songwriter IU are the only Korean/K-Pop soloists to reach 2 billion Spotify streams across all credits on their solo profiles, per @Pk_bts_land, a dedicated fan account focused on charts and streaming. But unlike the other two soloists, Jungkook has yet to release his album.
Before the release of his solo debut digital single "Seven" in May, the 25-year-old K-Pop superstar surpassed 2 billion streams across all credits on Spotify with only six songs, per Allkpop.
Among the tracks under his profile at the time were "Dreamers," "Left And Right," "Stay Alive," "Euphoria," "My Time" and "Begin."
Jungkook's "Seven" has been breaking Spotify records left and right as well. "Seven" featuring American rapper Latto, which he released on July 14, recorded almost 16 million first-day streams on Spotify, making Jungkook the first artist, aside from Taylor Swift, to achieve such a historic feat, per Soompi.
"Seven" has also become the fastest track to reach 100 million streams on Spotify for a male artist. It achieved the record eight days after its worldwide release.
"Seven" also set a Guinness World Record as the most-streamed track on Spotify Charts in one week for a male artist, with 89.7 million streams.
Most recently, Jungkook's solo debut single "Seven" was announced by Spotify as the third most-streamed song of summer globally.
Additionally, "Seven" has become the first and only song by an Asian act to spend 40 days at No. 1 on Spotify's Global charts, according to the World Music Awards.
Spotify released the Global and U.S. list of this year's most-streamed songs of summer Wednesday, revealing that only two K-Pop songs made it to the list.
Jungkook and FIFTY FIFTY were the only K-Pop artists on Spotify's Global Songs of Summer list this year, with their songs "Seven" and "Cupid (Twin Version)," respectively.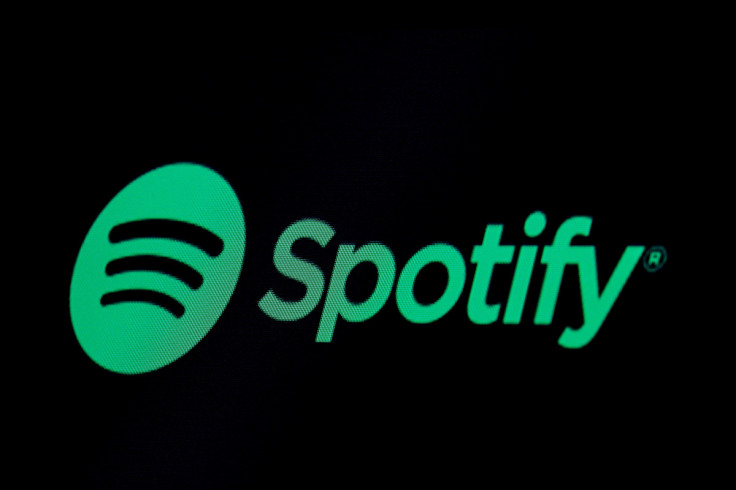 Per Spotify, total streams for artists include songs where they are credited as a main artist or remixer. Stream counts include a song stream, counted when someone listens to a song for 30 seconds or more.
It also records a release stream count, where all song streams from the release are added up. According to Spotify, if a song appears on multiple releases, it counts toward the stream count on every release.
Lastly, Spotify counts streams for downloaded music or when the listener goes online (which must happen at least once every 30 days).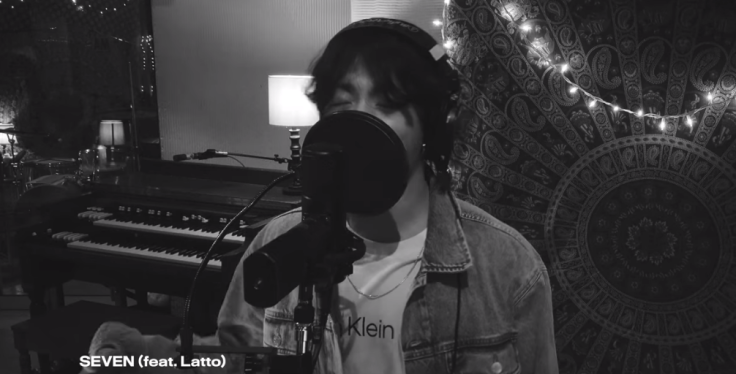 © Copyright IBTimes 2023. All rights reserved.