Lori Vallow Update: New Request Made To 'Reflect Current Charges' Before Trial
Lori Vallow and Chad Daybell have been in police custody following the discovery of remains belonging to Vallow's children, Tylee Ryan and Joshua "JJ" Vallow, on Daybell's Idaho property. Now, as both parties ready for their upcoming court dates, Vallow has entered a new plea and made an additional request.
On Tuesday, Vallow pleaded not guilty to misdemeanor resisting or obstructing officers, criminal solicitation to commit a crime and contempt of court. In addition to the aforementioned charges, she also faces two felony counts in Fremont County of conspiracy to destroy, alter, or conceal evidence. Two charges pertaining to desertion and nonsupport of children were previously dropped on July 2.
READ: Lori Vallow Update: Newly-Released Court Document Illustrates Past Concern For Tylee Due To 'Sustained' Conflict
Following the dismissal of the two charges, Mark Means, Daybell's attorney, filed a motion that reflected several new requests. After indicating that his client wants a jury trial, he also requested a new bond hearing to potentially lower it. Currently, it is set at $1 million.
"Defendant asserts felony charges regarding previous bond setting were dismissed, and as such, bond should be reset to reflect current charges evident in the newly filed amended criminal complaint," Means wrote, according to EastIdahoNews.com.
These new developments follow restrictions that were recently placed on Vallow's upcoming trial surrounding the deaths of her children. As stated by Magistrate Judge Farren Eddins, both Vallow and Daybell have the "right to confront and cross-examine witnesses in person" during the upcoming court appearances.
Other rules were also put into place regarding what will occur amid the ongoing coronavirus pandemic. At stated by Judge Eddins, protective plexiglass will be instilled in various parts of the courtroom and only a small media presence will be allowed inside.
READ: Lori Vallow Update: Discovery Of Tylee, JJ's Remains Prompts Discussion About Chad Daybell's Defense
As for Daybell, various reports have surfaced following Tylee and JJ's disappearance that have given a new perspective thanks to firsthand accounts. Not only have some who knew the "prolific Doomsday author, alleged cult leader and former grave digger" indicated that he was convinced that he would not have to face any consequences for the disappearance of Vallow's children, but a former friend also said he had "opened the doors of darkness."
At this time, Daybell has also entered a not guilty plea regarding the various charges that he is currently facing and remains behind bars after having his bond set at $1M.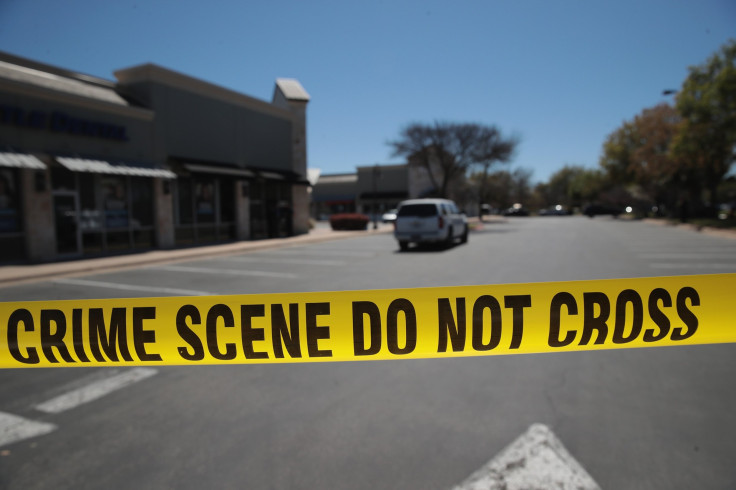 © Copyright IBTimes 2023. All rights reserved.