Lou Dobbs Cancellation Sparks Call To Remove Sean Hannity, Laura Ingraham Fox News Programs
Lou Dobbs saw his show pulled from Fox Business despite being the highest-rated program on the network after he was named in a defamation lawsuit against Fox by Smartmatic, and while many are applauding the move, they are also setting their sights on other Fox News hosts and encouraging for their shows to also be pulled from the air.
"Lou Dobbs Tonight" was canceled one day after Smartmatic filed a defamation suit against Fox Corporation and Fox News, which seems damages of $2.7 billion, The New York Times reports. Dobbs, as well as Fox anchors Maria Bartiromo and Jeanine Pirro are also named as individual defendants, with Dobbs' show specifically cited. A source said that Fox had been previously considering action against Dobbs before the lawsuit.
Nothing has been announced in regards to Bartiromo's "Mornings With Maria" and other shows on Fox Business, or Pirro's "Justice with Judge Jeanine" on Fox News.
Still, with the news that Dobbs had been pulled from the air, many took to social media to express their glee and quickly began naming other Fox hosts, including Pirro and Bartiromo, who they felt should also get the axe, with many focused on Sean Hannity, Tucker Carlson and Laura Ingraham.
Fox News is known for having a conservative viewpoint, and several shows were lambasted by critics during President Donald Trump's administration for support of his policies, as well as other controversial moments and beliefs.
Carlson has come under fire repeatedly in recent months for a wide variety of assertions, including over the Summer of 2020 when Kyle Rittenhouse opened fire at a Kenosha protest and killed two people. Carlson defended the 17-year-old, stating that he had been rationalizing a domestic terrorism and justifying murder.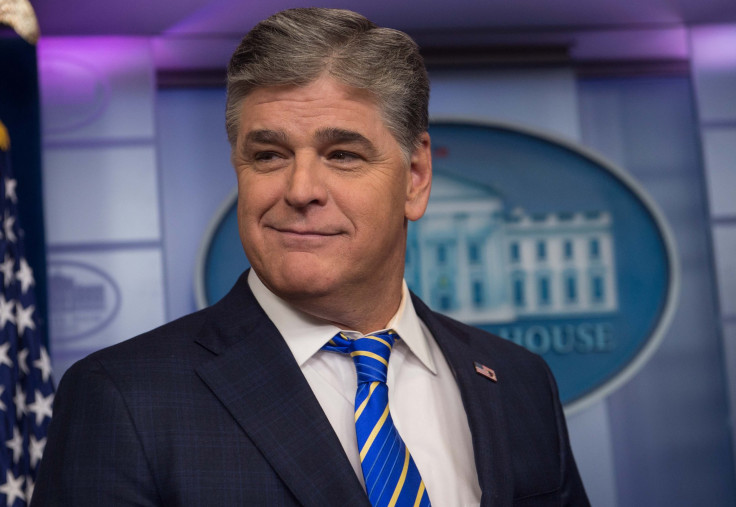 © Copyright IBTimes 2023. All rights reserved.