Louis CK Net Worth: How Rich Is Comedian?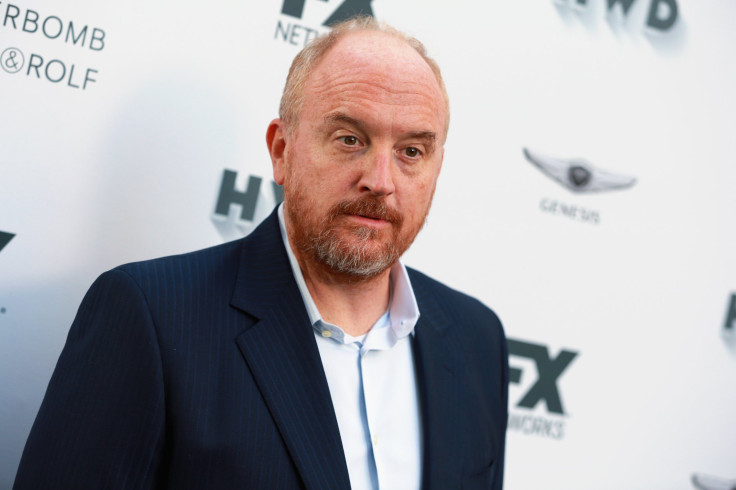 Comedian Louis CK was accused of sexual misconduct by five women after a report was released Thursday by the New York Times. The comedian allegedly masturbated in front of some of the women, including actresses Dana Min Goodman and Julia Wolov.
Known for his stand-up specials and comedy show "Louie," Louis CK is worth an estimated $52 million, according to Forbes. Louis CK released his self-produced standup for digital downloading in 2016, garnering about $4.5 million just two days, celebrity money website The Richest reported. The comedian's namesake show is on an "extended hiatus," though Netflix accounts for much of his income.
Louis CK is merely the latest Hollywood figure to be accused of sexual misconduct. The allegations come following those against Harvey Weinstein, Kevin Spacey and other prominent names in the industry.
Goodman said the comedian invited her and another comedian, Julia Wolov, to his room after the 2002 U.S. Comedy Arts Festival in Colorado. He then asked if he could take out his penis, Goodman said, according to the New York Times report.
"He proceeded to take all of his clothes off, and get completely naked and started masturbating," Goodman said.
© Copyright IBTimes 2023. All rights reserved.