Louis Tomlinson Admits To Being 'Bothered' By Harry Styles' Success At First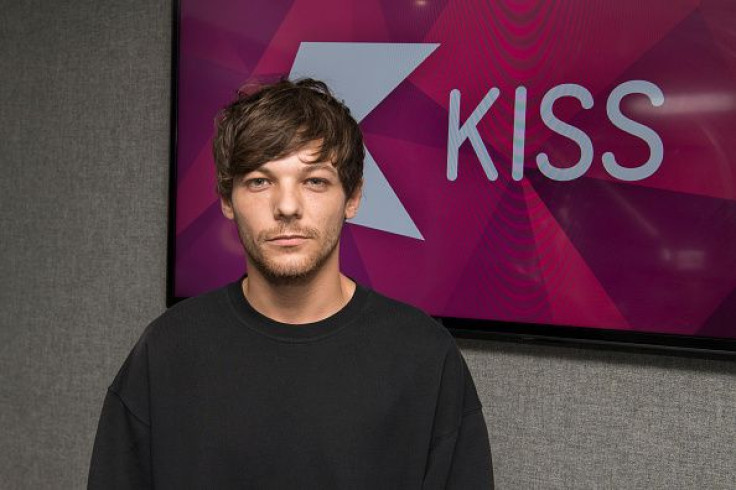 KEY POINTS
Louis Tomlinson said he "didn't know where to place" himself after he and his fellow 1D members went solo
Tomlinson said he feels proud of Harry Styles' massive success as a solo artist
Tomlinson is gearing for the release of his sophomore album, "Faith in the Future," Friday
Louis Tomlinson revealed that he was once "bothered" by his former One Direction bandmate Harry Styles' "unbelievable" solo success.
In an interview with The Telegraph published Wednesday, Tomlinson, 30, opened up about his career as a solo artist following his days in One Direction.
He admitted that he felt competitive with his former bandmates, Styles, Liam Payne, Niall Horan and Zayn Malik, and was initially jealous of the "Watermelon Sugar" singer's massive popularity.
"I'd be lying if I said it didn't bother me at first. Only [because] I didn't know where to place myself, and really my only point of reference was other members of the band," Tomlinson told the outlet.
But that doesn't mean the "Always You" singer isn't proud of his former bandmates' achievements. He gave a special mention to Styles, saying, "...it's not surprising to me that Harry's the most commercially successful because he really fits the mold of a modern star."
"He's not just doing music, he's got film as well, and the (stadium) tour he's done is unbelievable. It took me a while to work out where I stand. But I look on Harry like a brother, man. I have a lot of pride for what he's doing," Tomlinson added.
Although One Direction fans have yet to see the members reunite as a group since they took an extended hiatus in 2016 and Malik departed the band a year prior, Tomlinson shared that they were still quietly supportive of each other.
"I'm sure the lads will text me when the album (Tomlinson's forthcoming album) comes out, we check in on each other, we're good like that. I bumped into Niall (Horan) at Glastonbury, and even though we hadn't spoken all year, it was like absolutely no time had passed," he told the outlet.
Tomlinson said that their experiences in One Direction created a "bond" between them that will last "for life" and that he still hopes they will be able to reunite in the future despite embarking on different paths.
"We're all making very different music, doing our own thing, all busy all the time. So, I don't see anything happening for at least another 10 years, but you never know. It looks pretty jumbled. But I think there is a world where it all kind of fits together," he said.
While his career post-One Direction has been successful, with his first solo album "Walls" in 2020 peaking at No. 9 on the Billboard 200, Tomlinson revealed that he never planned on going solo and was upset by the band's decision to take a break at the height of their fame.
"It was a bit daunting. I'd just got to a stage where I really started to feel like I found my rhythm, I was enjoying songwriting, I felt like I finally worked out where I am in that band. And then it's like: 'OK, well, now we're going on a break.' So there was a bit of petulance from my end, I was frustrated," he explained.
Tomlinson is gearing up for the release of his second solo album, "Faith in the Future," this week and is excited to share his new music with fans. He said that he feels he's finally found his sound after One Direction.
"When you're one of four or five, it's hard to express yourself as an individual. This music is who I am," he told The Telegraph.
The British singer announced the release date of his sophomore album in late August via Twitter, and it sparked excitement among social media users.
"I'm so excited to finally tell you that my new album 'Faith In The Future' is out [Nov. 11]. After living with this album for a while I can't wait for you all to hear it. Thank you for allowing me to make the music I want to make," Tomlinson wrote alongside the album cover and the official tracklist.
The tracks will include "The Greatest," "Angel's Fly," "Silver Tongues" and the anthemic pop single "Bigger Than Me," which is written by British singer Rob Harvey and Red Triangle, and produced by Mike Crossey.
"Faith in the Future" will be available on music streaming platforms including Spotify, Apple Music and YouTube beginning Friday.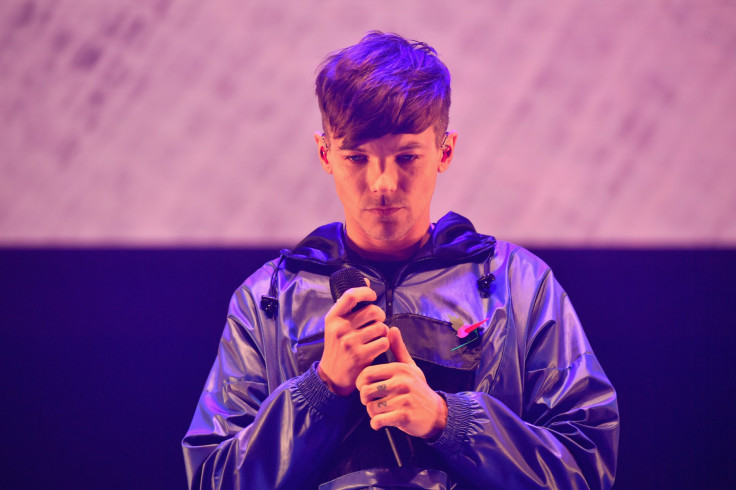 © Copyright IBTimes 2023. All rights reserved.
FOLLOW MORE IBT NEWS ON THE BELOW CHANNELS