Lower Manhattan Murder-Suicide: Asian Man Kills Wife Before Shooting Himself
KEY POINTS
An apparent murder-suicide resulted in the deaths of two Asians in Lower Manhattan early Monday
Police sources said the 46-year-old man approached his wife and shot her twice in the head
He then turned the gun on him and shot himself in the chest
The woman was pronounced dead, while the man was rushed to Lower Manhattan Hospital where he later died
Multiple gunshots disturbed the peace in Lower Manhattan when a man killed his wife before shooting himself in an apparent murder-suicide early Monday.
The grim incident happened shortly after 9:30 a.m. at Morris Street and Trinity Place. The so-called Financial District, or FiDi, is usually quiet where violence is rarely reported, said the New York Daily News.
Police sources identified the suspect as 46-year-old Xin Yu and is believed to be from Canada. He was wearing a hat when he approached his 40-year-old wife and shot her twice in the head. He then turned the gun on him and shot himself in the head, officials told the outlet.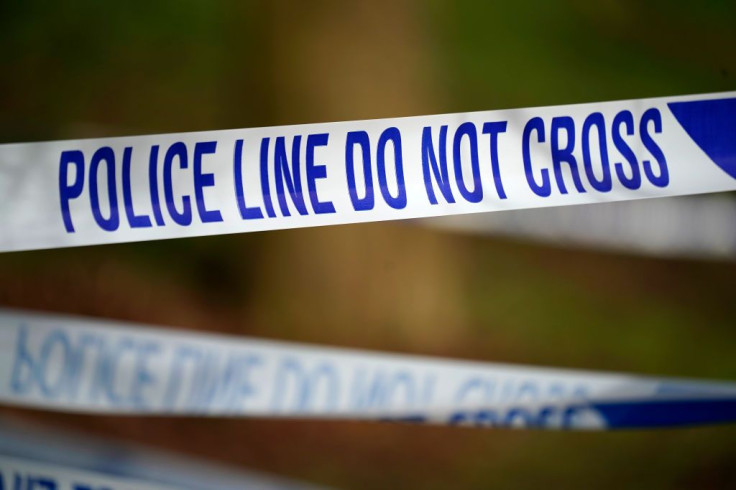 The woman was pronounced dead at the scene, while the shooter was rushed to Lower Manhattan Hospital. He was later pronounced dead.
It was unclear if both individuals worked or lived in the neighborhood, said NBC New York.
A witness told the Daily News she was passing by the Rector Street subway station when construction workers caught her attention. She immediately called 911 after realizing what had happened.
The woman, who wanted to remain anonymous, said that the shooter was still holding the "large, menacing semi-automatic pistol" when she decided to help.
"I took the gun from his hand while he was still breathing. I just did it to be safe. I took it really quick and put it on the ground next to my foot," added the woman.
The woman's "clever maneuver" will make authorities to get her fingerprint and eliminate her as a suspect, said the Daily News.
"I just did what needed to be done to make sure no one else got hurt. I really didn't think about it," said the woman.
Construction workers who were planting flowers from across the street said they rushed over and saw the woman apparently dead from the gunshot wounds.
"All of a sudden, we heard a boom, boom and then another boom. When we got over there, the woman who appeared to be Asian and disheveled, looked like she was gone. He seemed to still be breathing," one worker told AM NY.
The motive behind the shooting was not immediately known, said police.
© Copyright IBTimes 2023. All rights reserved.