'Luke Cage' Netflix Series Casts 'House Of Cards' Actor As Marvel Comics Villain; Who Is Cottonmouth?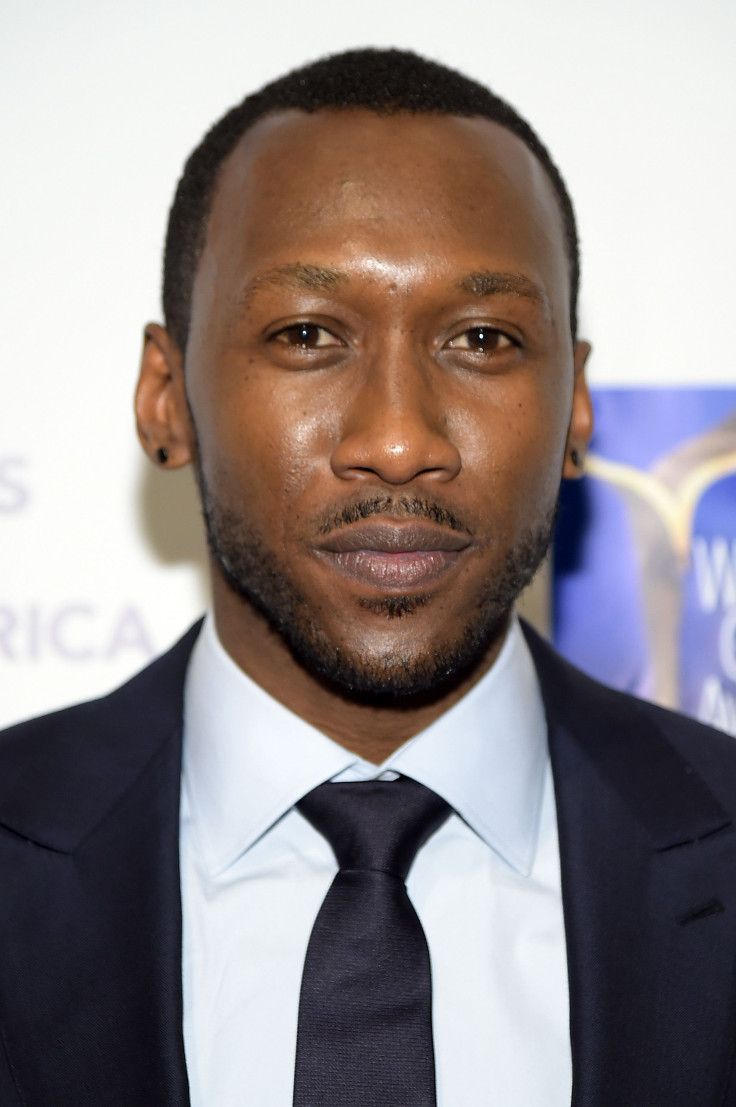 With Netflix's "Daredevil" captivating fans and "Jessica Jones" poised to get people's attention later this year, many are forgetting about the third hero getting his very own 13 episode series, Luke Cage. Despite the public not waking up to the character yet, Marvel and the streaming giant are hard at work getting the show ready, in fact, they've just cast an actor to play a villain from the comic books.
Precious little is known about the plot of "Luke Cage," partially because he's not among the more popular comic book heroes like "Captain America" and "Iron Man." However, during his run in the comic books, he's dealt with a lot of street level criminals, including one by the name of Cornell Cottonmouth. Recently, TVLine reported the series cast actor Mahershala Ali to bring the villain to life.
In a wonderful act of synergy, it seems Netflix tapped Ali straight from its other original series "House of Cards," where he's played the provocative character Remy Danton for three season. The villain is very low-level and a pretty obscure pull from the archives of the studio's comic book source material, even for the Marvel Cinematic Universe (MCU).
According the the outlet, he'll play a Harlem nightclub owner with ties to the criminal underworld. His official Marvel comics bio states that he started out as the head of a drug trafficking ring. Cage infiltrates his hierarchy in order to find evidence that he was framed for a crime he ended up doing jail time for. After Cage sends him to jail, Cottonmouth eventually escapes where, in another encounter with a hero similar to Cage, all of his teeth get knocked out. He eventually replaces them with razor-sharp, gold-plated steel teeth, which become the bad guy's claim to fame. It's worth mentioning that, although his comic book counterpart has a storied history in the Marvel Universe, that doesn't mean that the origins will be retold the same way in the upcoming TV show. After all, if "Daredevil" taught fans anything, it's that it's not afraid to break away from the source material a bit.
For those that aren't familiar, Luke Cage is a Marvel comic book hero that will be introduced during the upcoming "Jessica Jones" series. The character, whose powers include super strength and bullet-proof skin, will be played by "The Good Wife" star Mike Coulter. According to Io9, which uncovered a high quality set photo from the production of Krysten Ritter-led show, Cage will be introduced in some capacity in 2015 before getting a standalone series all his own.
"Luke Cage" is expected to drop after "Jessica Jones" in 2015 and "Daredevil" Season 2 in 2016. Ali will join another obscure comic book character that'll act as the princiapl villian to Krysten Ritter's hero - "Doctor Who" star David Tennant as Zebediah Killgrave.
What do you think of the Cottonmouth casting? Comment below or tweet your thoughts to @TylerMcCarthy.
© Copyright IBTimes 2023. All rights reserved.