Lunchables Recall Over Glass Shards Is Fake, Likely Just Salt Byproduct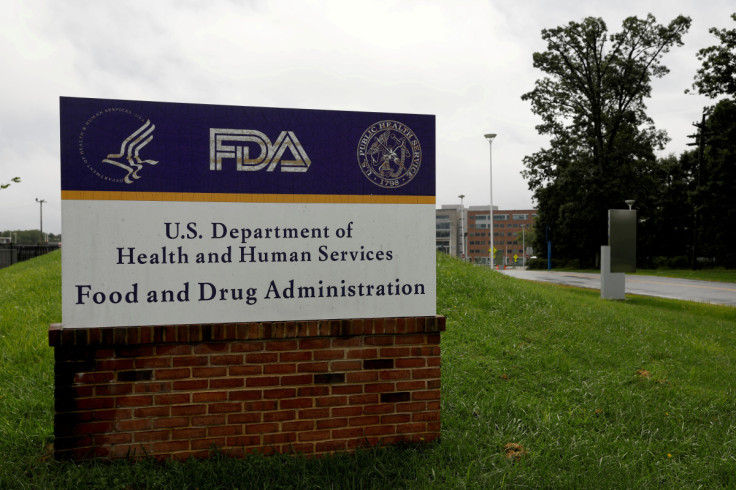 KEY POINTS
The U.S. Food and Drug Administration denied it ordered a recall on the Lunchables nacho cheese dip
Lunchables' parent company Kraft Heinz said salt byproduct formed during processing, and it's safe to eat
A Georgia resident put the glass shard theory to the test by pouring hot water into the lumps found in the product
The U.S. Food and Drug Administration (FDA) has denied it launched a recall order on the Lunchables nacho cheese product after some social media posts alleged that glass shards were found in the dip.
King5 reported that a Facebook post began circulating that there have been "multiple cases" of glass shards found in their Lunchables.
The allegations led to some people claiming that the FDA had ordered a recall of the popular children's snack.
But the FDA debunked the claims on social media, saying it didn't issue a recall order.
The agency said the perceived glass shards in the product are salt byproducts.
"It is likely that the perceived glass is actually salt/phosphate generated as a byproduct during processing," an FDA spokesperson said. "This can also happen in seafood, as naturally forming crystals, for instance, in canned tuna, during the natural canning process."
Kraft Heinz, the parent company of Lunchables, has also denied the allegations about their nacho dip.
A Kraft Heinz spokesperson explained that the salt crystals seen in their product were formed during processing while stressing that it is safe to consume and won't cause any illnesses.
According to the company, certain ingredients in the product could cause salt crystals to form on rare occasions. Sodium phosphates, which could cause phosphate crystals, are listed as one of the ingredients in the Lunchables nacho cheese dip.
The Lunchables' parent company spokesperson suggested that a loss of moisture or extreme temperature could also create the crystals.
"A loss of moisture or extreme temperatures can cause the crystals, similar to how freezer burn can occur in frozen foods," the Kraft Heinz spokesperson said.
Alexandria Jones, a Georgia resident who purchased the Lunchables product, challenged the glass shards theories.
In a Facebook post, Jones said she found hard, sharp lumps in the cheese dip. She put the lumps on her fingers and poured them with hot water.
Jones noticed that the lumps got smaller and eventually disappeared.
Kraft Heinz said they have already taken immediate action to "prevent further occurrences," adding that the public could fill in Lunchables' online contact form or call 1-800-222-2323 so they can investigate and offer a refund.
This was not the first time Kraft Heinz got embroiled in controversy about alleged glass shards found in their product.
In 2015, a woman in Mississippi claimed that she found glass shards in her Kraft Cheese singles, according to a WDAM7 report.
Like what happened in Lunchables, the company explained that the alleged glass shards were either lactose crystals or phosphate crystals.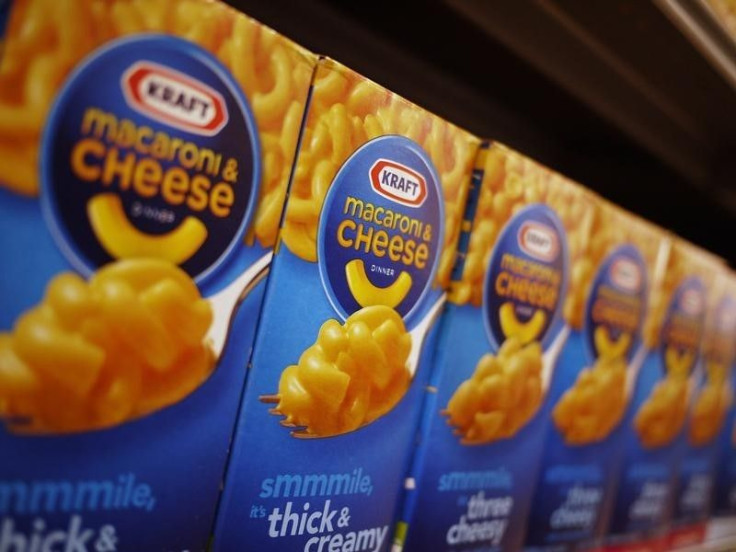 © Copyright IBTimes 2023. All rights reserved.